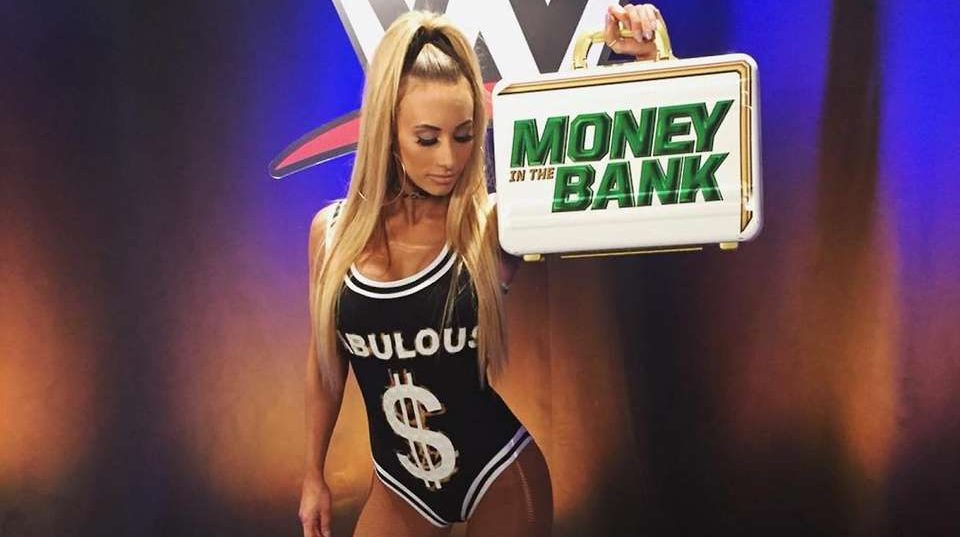 *Note, not every superstar is included in this list, just the ones we have access to.
Alexa Bliss
Gross Salary: $350,000
Net Salary (after tax): $239,646
One of WWE's highest female earners, but to put it into perspective, she earns 34 times less than Brock Lesnar. Did someone say equality?