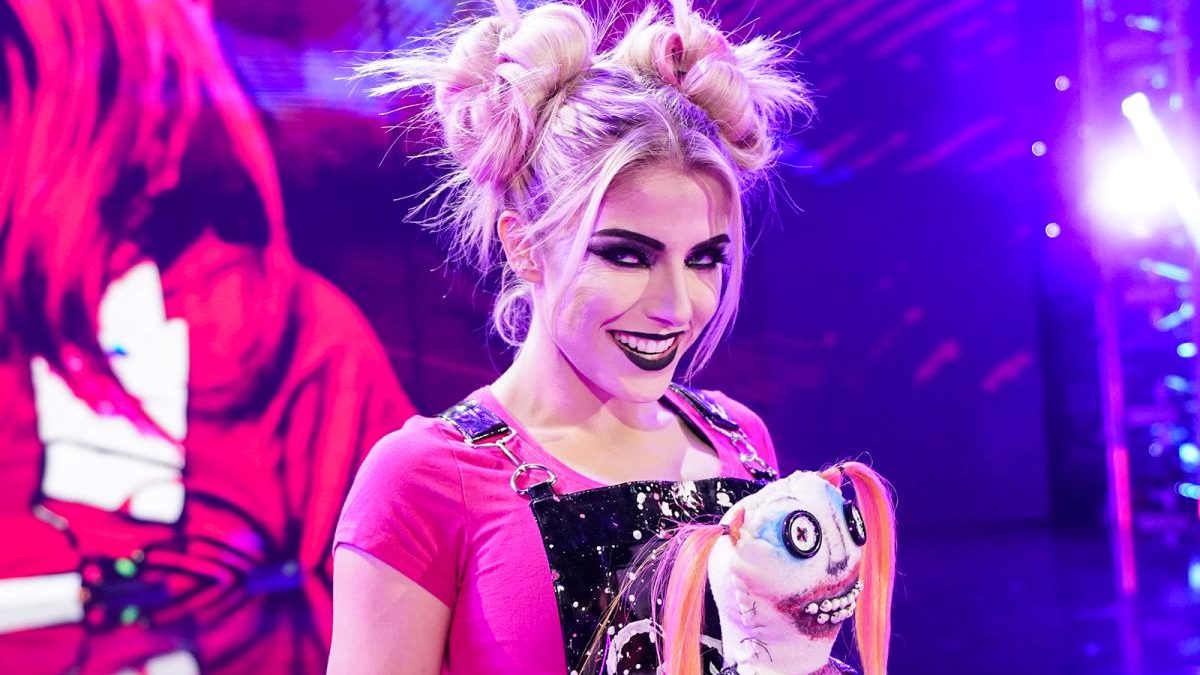 WrestleMania season is upon us and in just under a week, we in the UK will be getting ready to say goodbye to our sleep schedules and will be preparing to stay up until 5am on consecutive nights, all in the name of watching shows we'll probably moan about afterwards.
How fun!
What's not fun, I would imagine, is being a main roster 'WWE Superstar' and not being on the card for the biggest show of the year, and unfortunately, that's the case for 26 people this year, and we're going to rank them from the least shocking to the most shocking.
Excluded from this list are Seth Rollins vs Cody Rhodes, Finn Balor vs Damian Priest, and Omos vs Bobby Lashley, because those matches are all planned, they just haven't been announced yet.
One other match that was planned until a couple of weeks ago was the three members of New Day vs Sheamus, Ridge Holland & Butch, but obviously because of Big E's broken neck, that won't be happening any more.
I'm not going to include the remaining members of that match that don't have broken necks on this list either, because I'd think they could just recalibrate the match into either a regular tag match with one of the British blokes on the outside, a two-on-three handicap would work fine, or find someone to team with New Day and make it a six-man tag.
Lacey Evans also isn't on this list because she gave birth a few months ago and we don't know if she's ready to come back yet.
Right let's get on with it, here are all 26 people who currently have no direction for WrestleMania ranked from the least shocking to the most shocking.