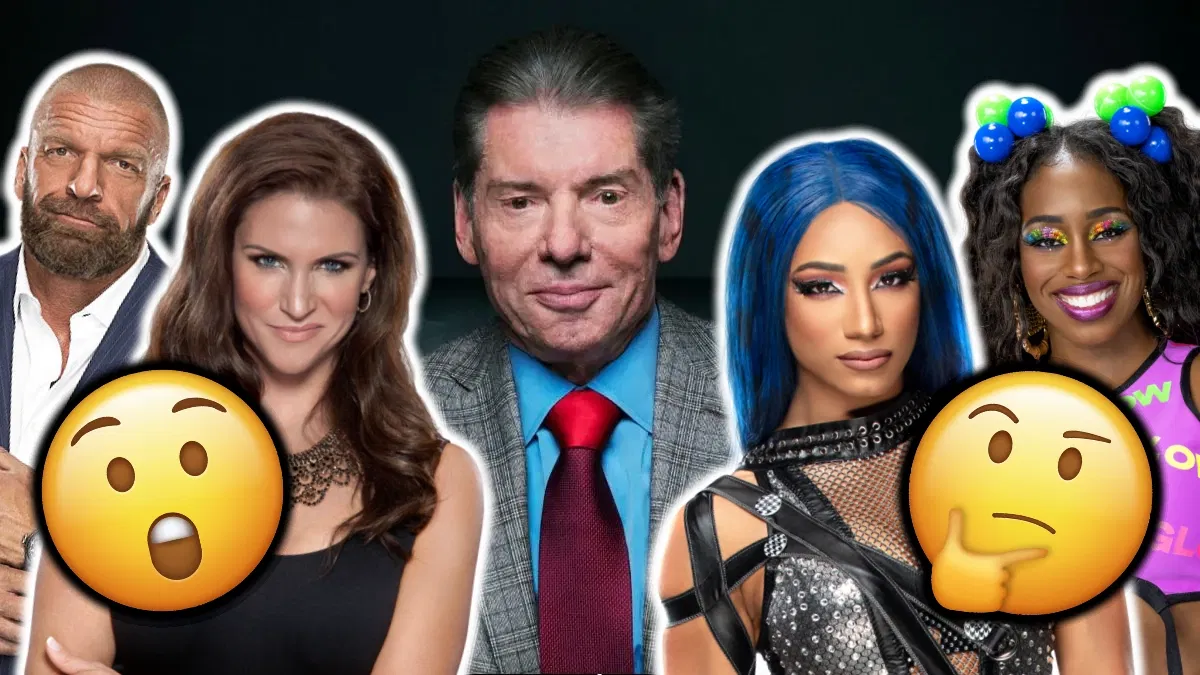 At 4:05pm ET on Friday, July 22, Vince McMahon officially announced his retirement from WWE, and naturally people had many, many questions about how it came about, why it happened the way it did, what it means going forward, and pretty much anythying else you can think of.
We got many of those answers in the hours that followed, but it was a bit of an information overload and some people may have missed certain things or not understood certain things, so we're gonna try and break it all down.
Here's EVERYTHING you need to know about Vince McMahon retiring from WWE.