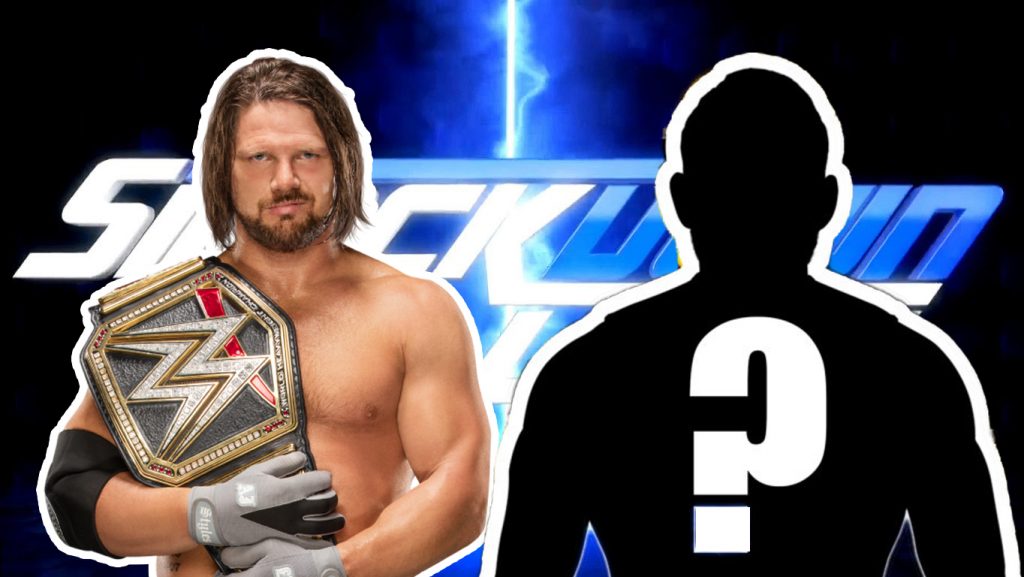 Shane vs. Bryan Heats Up
In the show-opening segment, Shane McMahon talked about SmackDown Live being the land of opportunity, a place where the fans have influence over what happens because he and Daniel Bryan listen to them. After the crowd chanted "Rusev Day",  Shane dismissively told them, "duly noted", before returning to his scripted verbiage.
Shane tried to persuade Bryan to stop giving chance after chance to Sami Zayn and Kevin Owens, which led to Bryan throwing in one of Vince McMahon's favorite lines about how he was "turning a negative into a positive" by rectifying the Royal Rumble confusion whilst also having two guys Shane hates ripping each other's heads off.
Shane decided the explanation was not good enough, bringing up Bryan's "industry changing" 'Yes Movement '(which only drew a half-hearted response from the crowd) and calling the Owens and Zayn 'Yep Movement' a cheap imitation of the greatest thing Bryan has ever done. He's not wrong there.
Shane went for the jugular, accusing Bryan of living vicariously through Zayn and Owens because he was unable to compete. Interesting that he would bring that up . . .
The segment ended rather abruptly with AJ Styles ticking off both men for obsessing over Zayn and Owens, then warning them to stay out of their title shot decider later on. Quite why AJ cared about that was unclear.
Naturally, when Styles himself got involved in the main event clash and caused a double DQ, Bryan came out and announced a three-way for the title in the main event at Fastlane. Shane was not there to respond, but you can guarantee he will not be happy at all with that call from Bryan.
So where is this all going? It seems fairly obvious that there will be a payoff of sorts at WrestleMania. Now, it is entirely possible that WWE will allow Bryan to work an "unsanctioned" match against Shane, something akin to Bret Hart vs. Vince McMahon in 2010. However, far more likely it will be Owens and Zayn, representing Bryan, taking on Shane and most likely Randy Orton, who doesn't seem to have anything else in the works for the supershow.