9) Wade Barrett Makes An Appearance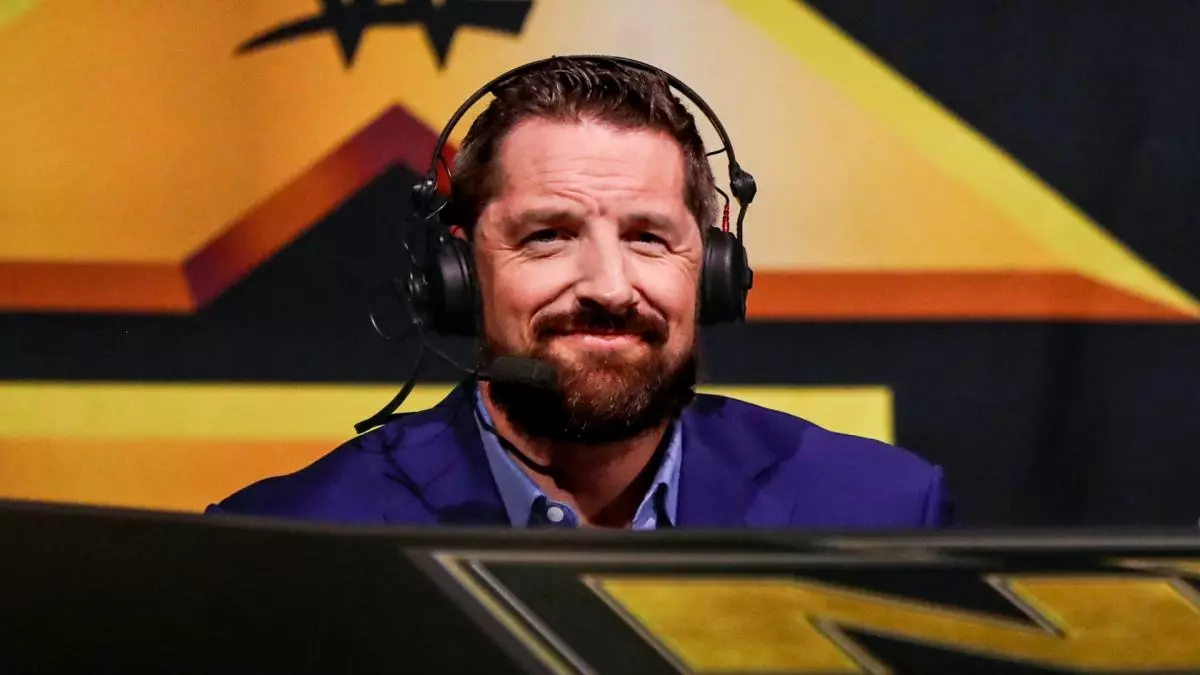 Wade Barrett announced last week that he had signed a two-year extension to his WWE contract, keeping him with the company as part of NXT for the foreseeable future.
With him already doing media rounds for the show, and him being a UK boy, he should absolutely pop up to deliver some bad news to a heel in the ring.
Probably Max Dupri and the gang telling us we are all ugly and have bad teeth.