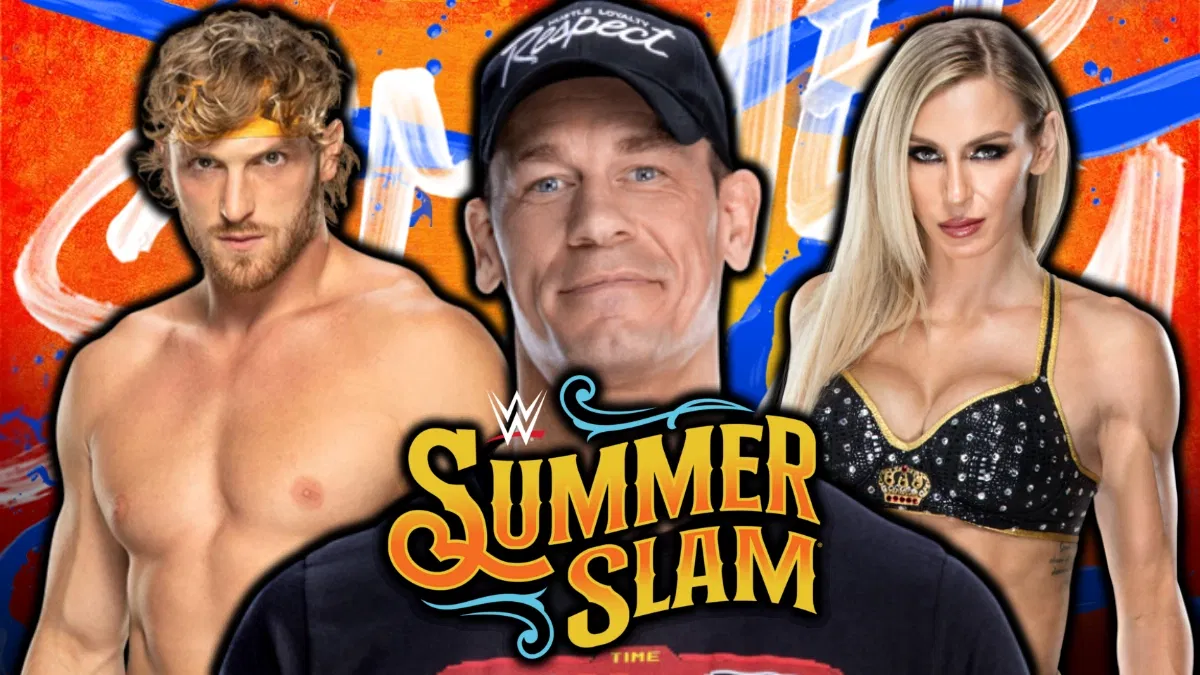 Money in the Bank is now in the rear-view mirror and WWE's next major event offering is SummerSlam on July 30!
The card should start to take shape in the next couple of weeks, so let's try and get ahead of the game and predict what it'll look like.
Here are our predictions for the SummerSlam 2022 card!