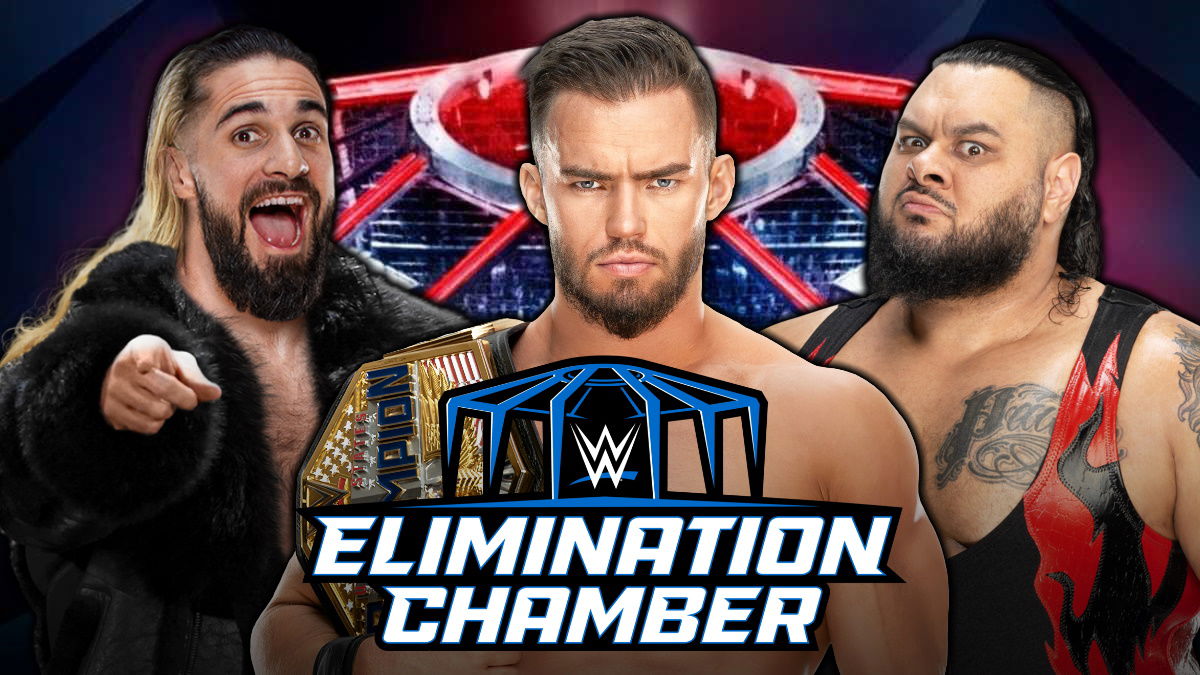 There are few things in this life as exciting as seeing somebody not only compete in an Elimination Chamber match for a chance at a championship, but to see that championship actively defended in that same match.
This year WWE is spoiling us, as we get to see some of the best that the company has to offer scramble to dethrone the number one wrestling f-boy Austin Theory from atop the US Title scene.
Will they do it? Can any man possibly topple a specimen as finely-honed as Theory when gold is on the line?
Haha yeah, probably. It's going to be fun as hell to watch, too.
Here's each person's chance of winning the men's Elimination Chamber, ranked from lowest to highest: