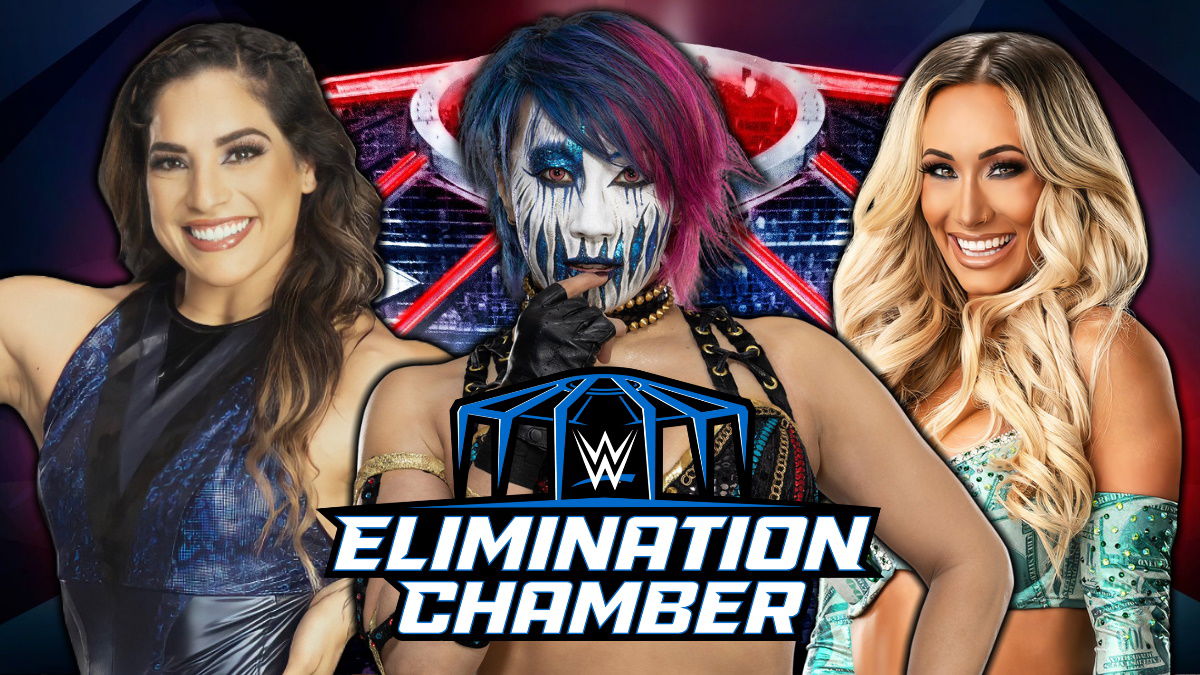 It's almost time for the women's Elimination Chamber: the match that performs exactly the same function as the women's Royal Rumble (determining the contender for one of the company's top women's titles at WrestleMania) but generates a third of the interest because there's no chance of Mickie James suddenly turning up halfway through.
This year's offering sees six women compete for a chance to face Bianca Belair for her WWE Raw Women's Championship, and possibly end a pretty dominant run with the belt from one of the company's top faces.
While Rhea Ripley seemed a lock for the Rumble (though to be fair, we all sort of thought she'd be facing Bianca when she won, so maybe it wasn't that much of a lock), nobody can really say with any certainty who will emerge victorious when it comes to Hell In A Cell, Inside Another Cell.
So with that in mind, let's rank each contender from least-to-most likely to win Elimination Chamber, and score a shot at the title: