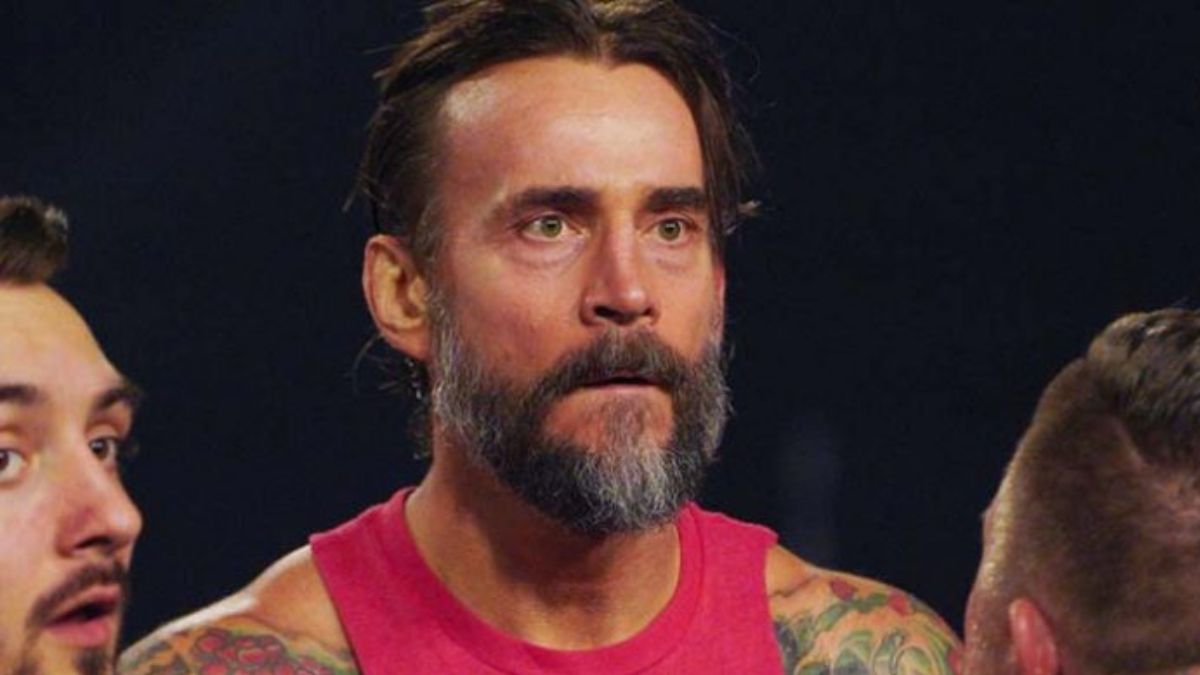 It's almost Clobbering Time once again… or is it?
It wouldn't be CM Punk if there was not a lot of speculation about his return, and with it seeming like a lock just last week, that may no longer be the case.
So the TL;DR on the CM Punk drama is this – he was intended to return to AEW on June 17, which would be the inaugural episode of AEW Collision. The show was announced at the WBD upfronts on May 17, with Punk originally a part of the advertising for the show.
Since then, it has been reported that Punk was pulled from the advertising, and he may or may not be back at war with AEW over the status of Ace Steel.
So at the final hour, could Punk's AEW return have been axed? We'll have to wait until June 17 to find out, but if it is, he's leaving a lot on the table.
Here are several potential opponents and plans for Punk that we may be missing out on if his comeback falls through.
Chris Jericho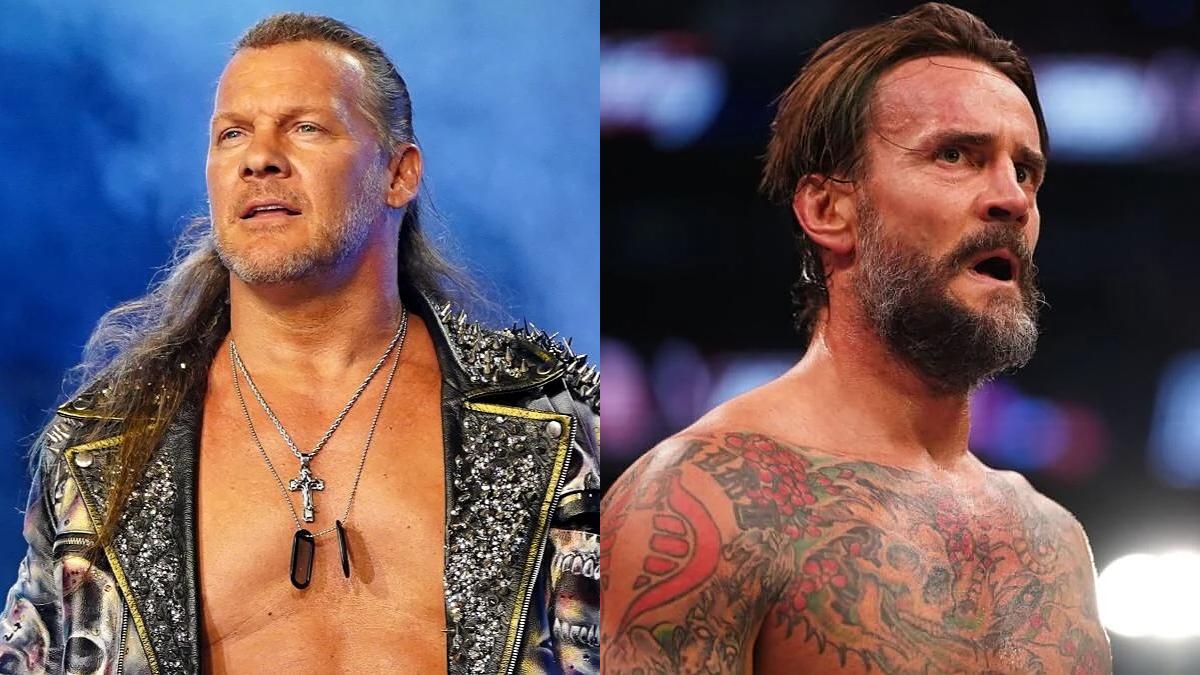 Let's start with one plan that we know straight up has been pitched to Punk, and that's a feud with Chris Jericho.
Jericho has (somehow) become a pivotal part in the drama between Punk and the Elite, with him meeting up with Punk and Tony Khan to help smooth things over.
It seems to appear as if the feud with Jericho wouldn't be happening anyway, as Punk seemed to be against facing him upon his return, instead pitching another opponent.
Speaking of whom…
Click the next page button below for more