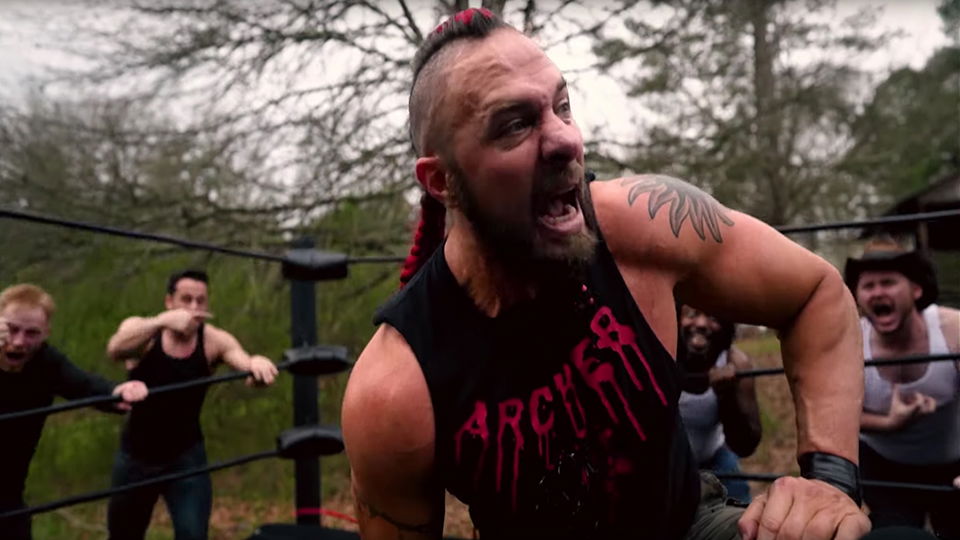 10. Orange Cassidy
As AEW recently revealed that they will be crowning their first ever TNT Champion, it might be fun to think of who could be the one to raise that title. In the name of fun, who could be more fun than Orange Cassidy?
This would depend on how often the title would have to be defended. As evident by his match at Revolution, Cassidy's singles matches would be a huge attraction for the championship. That being said, he should not wrestle super often. That could be a problem if the title is to be defended regularly, but man it would be fun.
---
9. Jimmy Havoc
Jimmy Havoc is a guy who AEW clearly has interest in pushing but hasn't found a spot for. He won the Cracker Barrel Clash at All Out but has struggled to put together significant wins since. This could be a great chance for Havoc to make his mark on the promotion.
We don't know what the TNT Championship is going to be yet and therefore many of the entries on this list could bring their own personality to the title. If Havoc becomes champion, the TNT title could have a hardcore edge to it, but that is also dependent on how much they can get away with on television.
---
8. Brodie Lee
If you want Brodie Lee to continue to make an immediate impact, have him become TNT Champion. The Dark Order is in a weird spot where Lee could elevate the group or the group could bring him down. It remains to be seen how this will turn out but adding a championship to the mix could help.
The Dark Order has been described as an evil corporation and they could benefit from having a possession for them to protect.