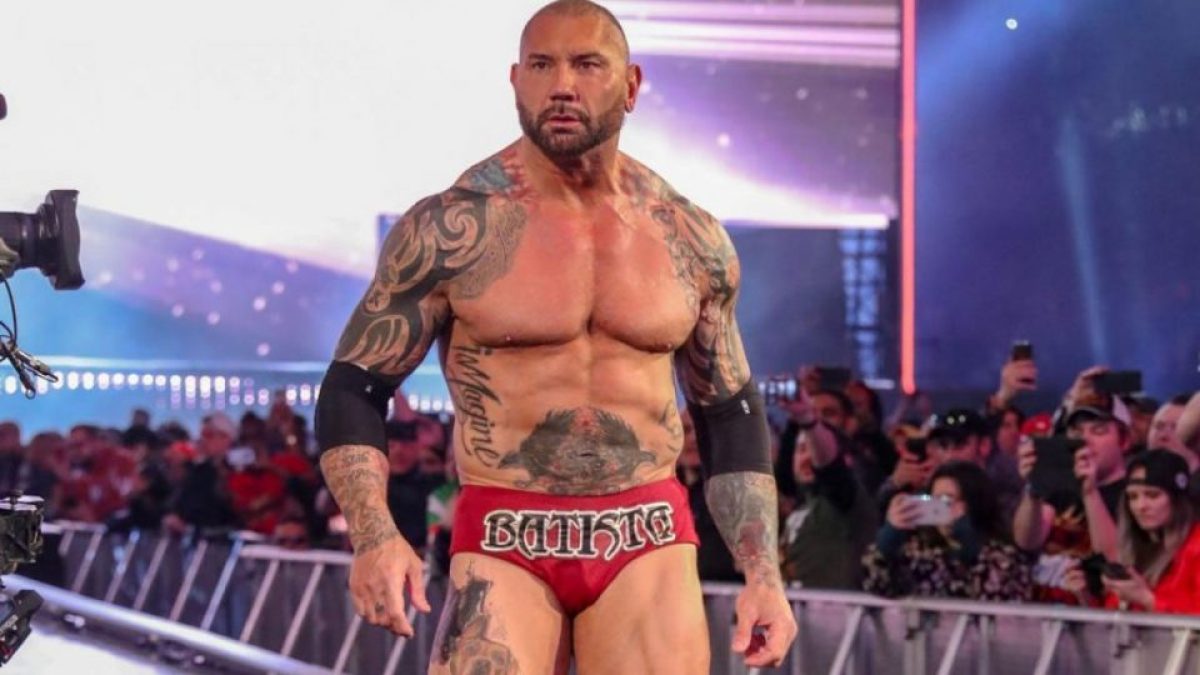 May 9, 2022 marks 20 years since the debut of Batista in WWE.
The Animal had such a memorable run for the company that it didn't need to go very long, only lasting 9 years total through three stints.
From Evolution to multiple world title reigns, there weren't many stars who had made quite the impact that Batista did during his run with the promotion.
His legacy can be defined in many different ways, but some of his rivalries have stood the test of time and are fondly remembered by many fans around the world.
To celebrate the 20 year anniversary of his debut, here are the seven best feuds of Batista's WWE career.