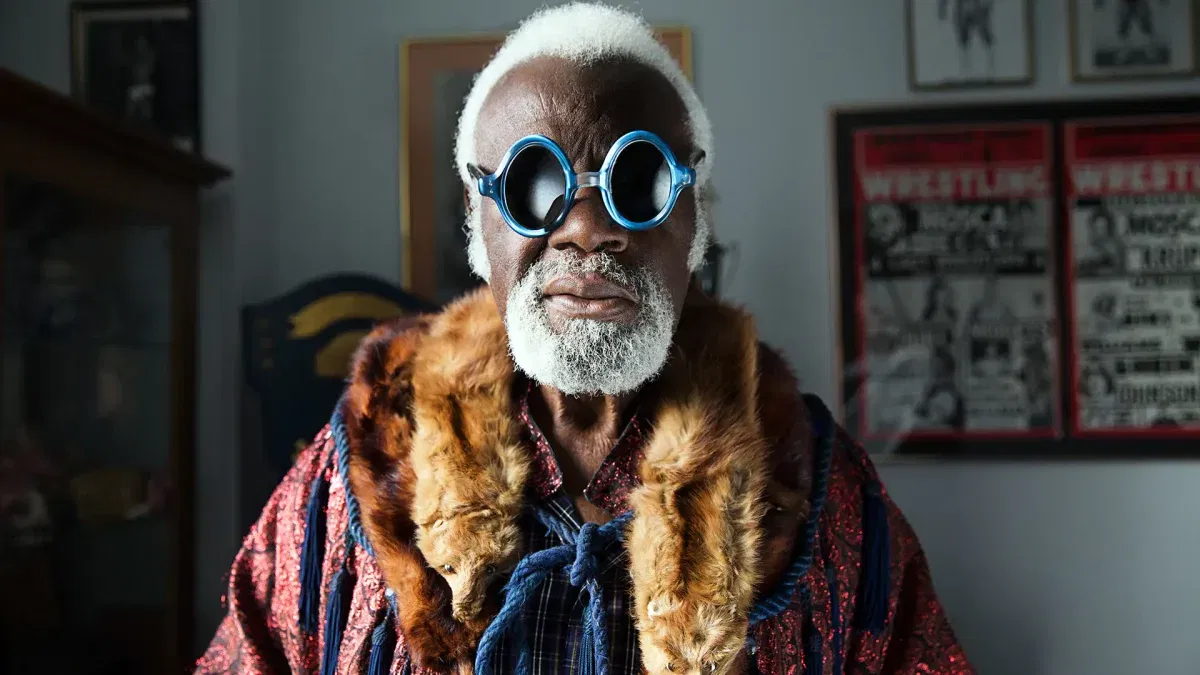 A man so sweet but a wrestler so mean, Sweet Daddy Siki was wrestling's first black megastar! Siki's impact on the business is still shown generation after generation. Breaking down barriers in multiple territories in integrated matches, wrestling for the world's championship, even developing a career outside of wrestling, Sweet Daddy's legacy shines the brightest in the wrestling history books.
Originally from Texas, Reginald Siki grew up as a sharecropper with his family. During this time in America, sharecropping was a system where planters would allow laborers to use their land in exchange for the share of a crop. The laborers would be paid so little that it withheld a lot of African-American families from leaving, essentially enslaving these families through debt. Siki and his siblings would work tirelessly picking and chopping cotton, only to have lived on an appetite of rotten meat boiled for the maggots to die making it somewhat edible.
After Siki's mother passed away Siki and his siblings would move to Los Angeles with their aunt. He would take up boxing and working out at the gym before he was introduced to his first wrestling match. Siki was trained by famous wrestlers, Sandor Szabo who ran the gym, and Ray Ortego who showed Siki the ins and outs of the wrestling business. He would take some time off from training as he joined the armed forces and was deployed to Korea but hit the ring when he got back and was finished training in 6 months.