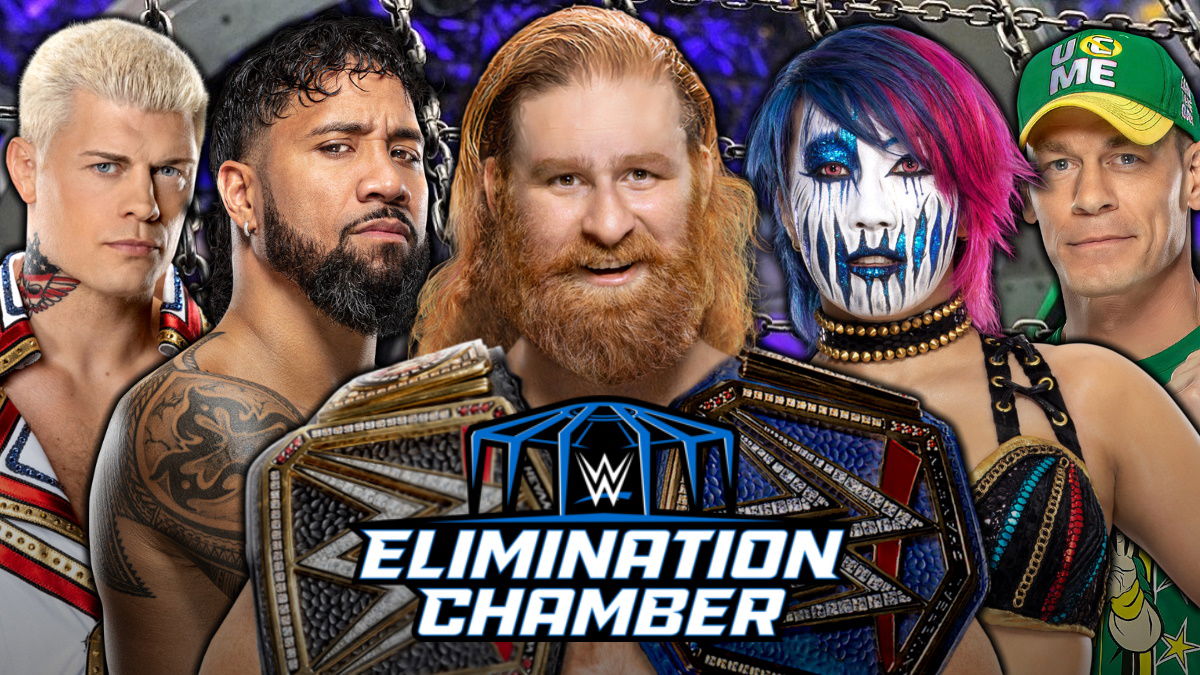 It's almost time for the redheaded stepchild of the WWE calendar: Elimination Chamber.
Not quite iconic enough to be considered an honorary Big Four Event like its more attractive sister Money In The Bank, but far too important (due to its placement right before WrestleMania) to be thought of as a B-show, Limmy Chambles is the ultimate mixed bag pay-per-view.
This year, however – between a potential conclusion to Sami Zayn's Bloodline storyline and some genuine wildcards in the women's and US Title pictures – this year's show has a real shot at being one of the most talked about wrestling events of the year.
If that's going to be the case, though, WWE is going to have to pull out some really big curveballs to keep things interesting.
So without further ado, here are six twists Triple H could book for this year's Elimination Chamber: