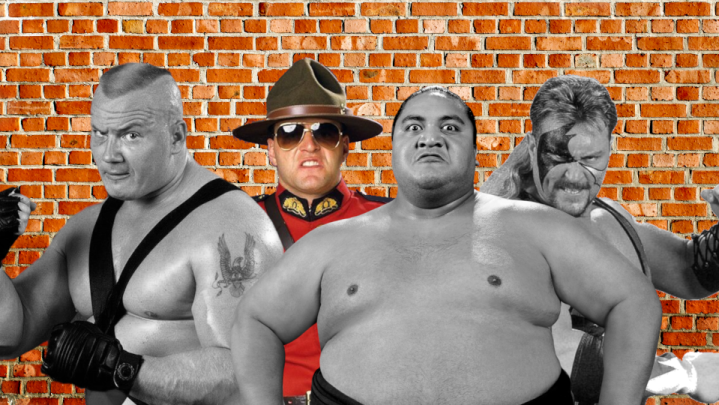 Team Razor
1-2-3 Kid: Also known as X-Pac, the 1-2-3 Kid still wrestles semi-regularly around the world, most recently appearing for WWE at the RAW 25 show. He also hosts a weekly podcast, where he interviews stars from the world of professional wrestling.
Marty Jannetty: Has been hired and fired by WWE more than almost anyone else in history. Full-time run ended in 1996 but was brought back repeatedly between 2005 and 2009, wrestling several matches. He impressed so much in some of them that he was offered permanent contracts, which typically lasted a few months before the deals were canned. Last match for WWE was in 2009. Jannetty was one of several names involved in the class action suit against WWE.
Randy Savage: Passed away in 2011 aged 58 from a heart attack.
Razor Ramon: Despite widely publicised health issues, Scott 'Razor Ramon' Hall remains an iconic figure in wrestling. Was inducted into the WWE Hall of Fame in 2014 after cleaning up his act. Returned for a one-off appearance at the Raw 25 show.