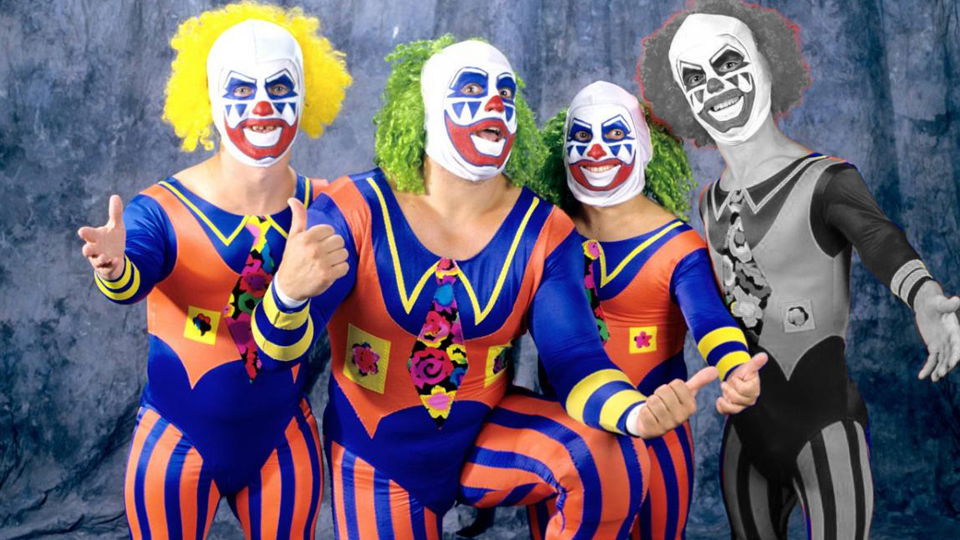 The Bad Guys
1-2-3 Kid: Also known as X-Pac, the 1-2-3 Kid still wrestles semi-regularly around the world, most recently appearing for WWE at the RAW 25 show. He also hosts a weekly podcast, where he interviews stars from the world of professional wrestling.
The British Bulldog: Davey Boy Smith passed away in 2002 aged 39 from a heart attack.
Fatu: He would go onto become more well-known under the ring name Rikishi, the gimmick that saw him enter the WWE Hall of Fame in 2015. Rikishi's most recent match came in 2014, tagging with Scotty 2 Hotty and Grand Master Sexay to defeat 3MB on an episode of Raw. He would end his career as a 3-time WWE tag team champion and one-time Intercontinental champion.
Razor Ramon: Despite widely publicised health issues, Scott 'Razor Ramon' Hall remains an iconic figure in wrestling. He, like X-Pac, returned for a one-off appearance for WWE at the Raw 25 show with his fellow nWo stablemates.
Sione: Also known as The Barbarian, he bounced between WWE and WCW between 1992 and 2000 and has spent the rest of his career on the indy circuit. Now splits his time between wrestling and running his own construction business. Was yet another on this list who was part of the class action lawsuit against WWE.