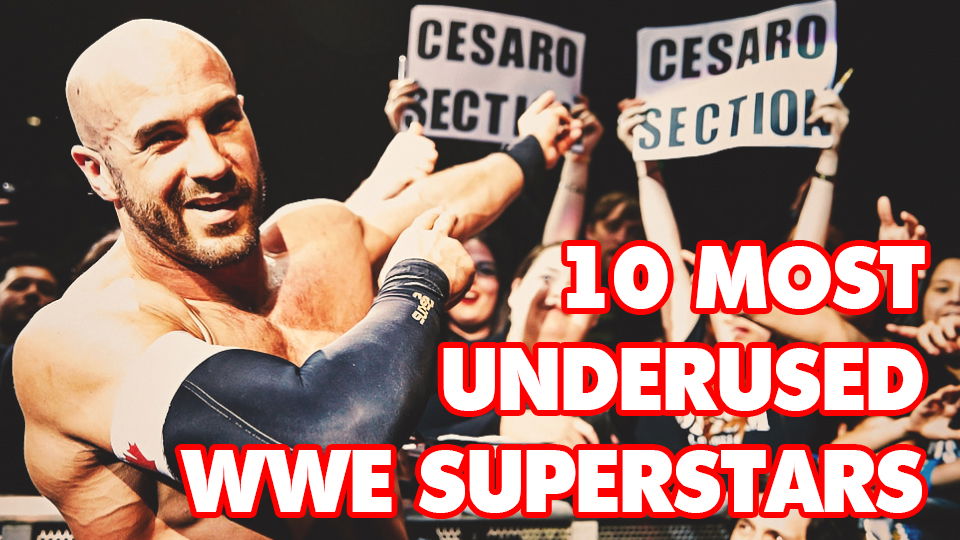 WWE currently has over 100 superstars signed onto the main roster, so of course it's only natural that sometimes, people might not get the spotlight they deserve.
There are four main title belts on both RAW and SmackDown and one (soon to be two) on 205 Live. Only a limited amount of people (ignore the Fastlane main event) can feud for these belts, so once again, someone has to be left out.
But when you look at some of the people in these feuds, for example Jinder Mahal attempting to make his way into the United States Title picture, it makes you wonder how the people below keep being forgotten.
Before you point it out, I do realize that many of the people below are in feuds, and one is even a current champion, but if you bear with me, I'm sure by the end of this I will have brainwashed you into my way of thinking. Probably.