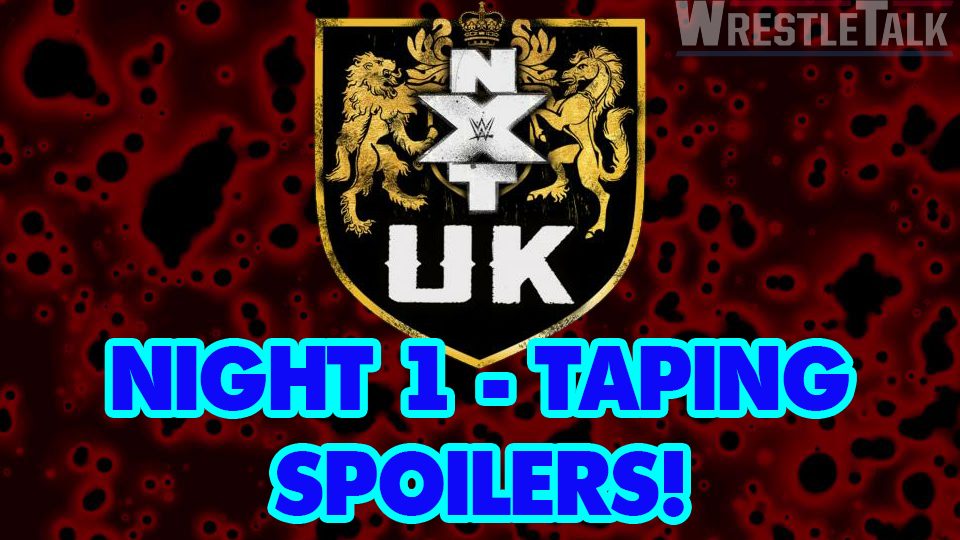 NXT UK held its first set of tapings from the Cambridge Corn Exchange in Cambridge, England last night with the second set of tapings to follow tonight, then twice a month until November. By which time, they will have enough material for around six months of television.
https://www.youtube.com/watch?v=goxUNfmy7uY
When Triple H and Johnny Saint made the announcement that NXT UK would be the official name of WWE's British brand during the excellent Royal Albert Hall shows, long-serving expectations shot through the roof. By all accounts, the brand did not disappoint, living up to the expectation set by their American counterparts.
The following are spoilers from the July 28 taping so if you don't want to know what occurred then you're best clicking off now. You've been warned.
Some of the biggest news coming out of the tapings is that we appear to have a new NXT UK / WWE United Kingdom Championship. Whilst this hasn't been confirmed, a tweet of Pete Dunne's strap from last night seems to suggest whilst the design has stayed the same, the plates are now all silver. Should this not just be a trick of the light then it's a wise move. It gives the brand and its champions a different feel.
Tonight at #NXTUKCambridge, does anyone have what it takes to take the #UKTitle from this man? pic.twitter.com/kMci5dqDOB

— WWE UK (@WWEUK) July 28, 2018