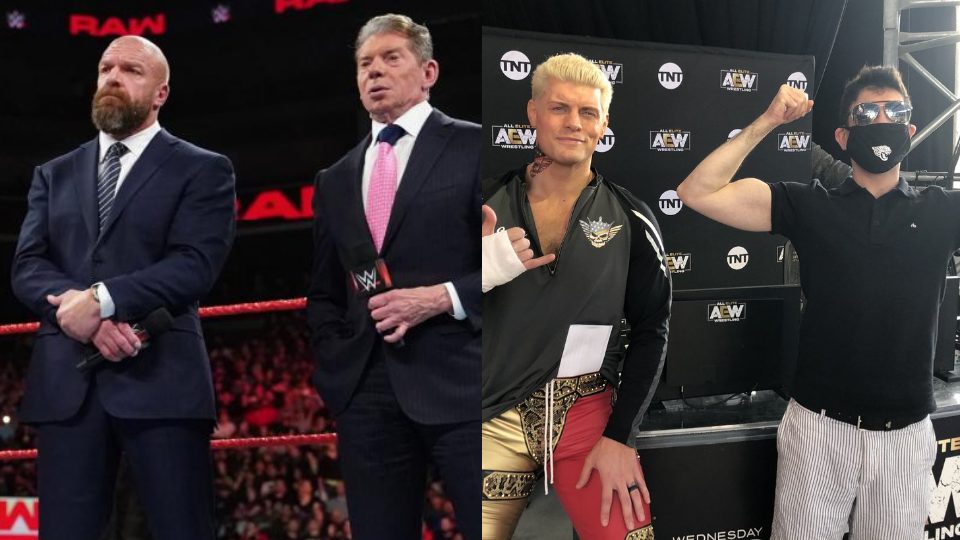 AEW lead announcer and senior advisor Jim Ross has had his say on why WWE ratings are in decline, saying "they don't have anybody hot".
The December 14 episode of Raw drew a record low viewership, and Ross has now given his thoughts on his Grilling JR podcast.
Ross said:
"They don't have anybody hot. They have nobody that has momentum. Nobody is on the proverbial role. You can't start, stop, 50-50 booking, I'll beat you with a small package and then you beat me up; how do you get any [momentum]? 'He did the job so I have to give him something back,' what? Bulls**t. Not tonight, not now, it makes no sense.

"That's 50-50 booking. You can't have it both ways. Do you want the people to be happy or sad? Do you want them angry or do you want them laughing? 'Well I want them both,' well then, you're an idiot! You can't have that."
Quote via Wrestling Inc
What are your thoughts on the above story? Let us know in the comments on Twitter or Facebook.