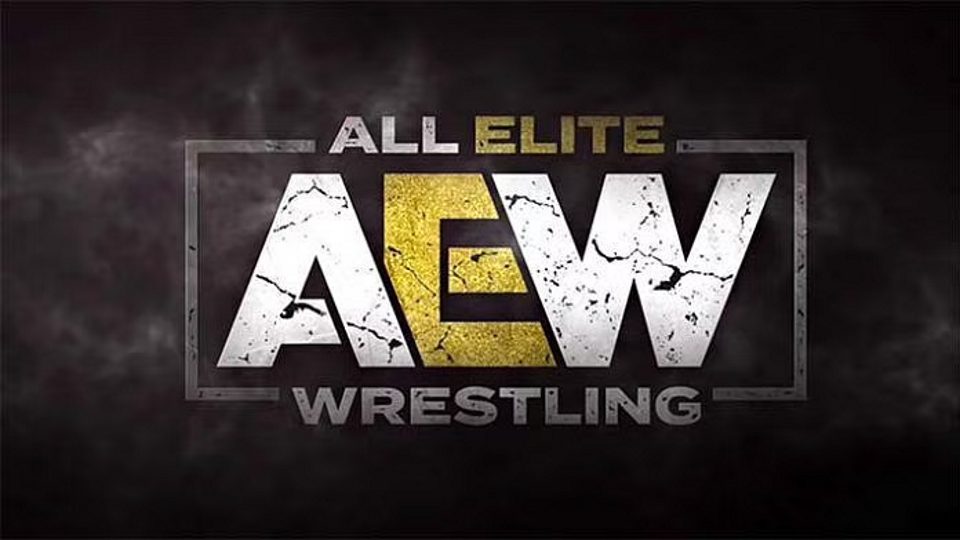 A popular AEW star and wrestling veteran has stated that he thinks his time is the spotlight is over, and he's ok with that.
Part of the beloved team SCU, Christopher Daniels was one of AEW's first announced signings. Nowadays, the independent wrestling legend is more concerned with showcasing the next generation of stars.
Speaking on the AEW Unrestricted podcast, Daniels explained that he doesn't think many fans are dying to see his next angle. Noting that he'd rather help younger talent reach their potential Daniels pointed out that his own career is no longer his main focus.
Here is the full quote:
"I don't necessarily feel there is anything I want to do other than contribute, I don't think there is a burning hunger in the wrestling world to see me wrestle anybody. I don't know if there's anybody going, 'I wish Christopher Daniels would wrestle Jon Moxley on Dynamite.' With the level of talent we have in AEW, there might be some fans who want to see me on Dynamite, but the honest truth is; the time to feature me as an act has sort of passed. I'm okay with that.

"My best efforts now are to wrestle younger guys and help them get better if I can. If that happens on Dynamite, great. If it happens on Dark, also great. That's my focus now. Wrestle guys who are under contract with us and see if I can help them not make the same mistakes I made or I see other young wrestlers make. Who can I wrestle to build up and help give them credible wins? I feel like wrestling me and beating me means something, though it seems like everyone does it these days."
During his almost 28 year career, Daniels has done it all. Winning titles all over the world, Daniels has held gold in TNA, ROH and NJPW. He even wrestled for WWE (WWF) between 1998 and 2001.
AEW President Tony Khan recently made a rare on-screen appearance on AEW Dark: Elevation. To read about whether he plans to become an on-screen authority figure, click here.
Quote via Fightful. 
What are your thoughts on the above story? Let us know in the comments on Twitter or Facebook.