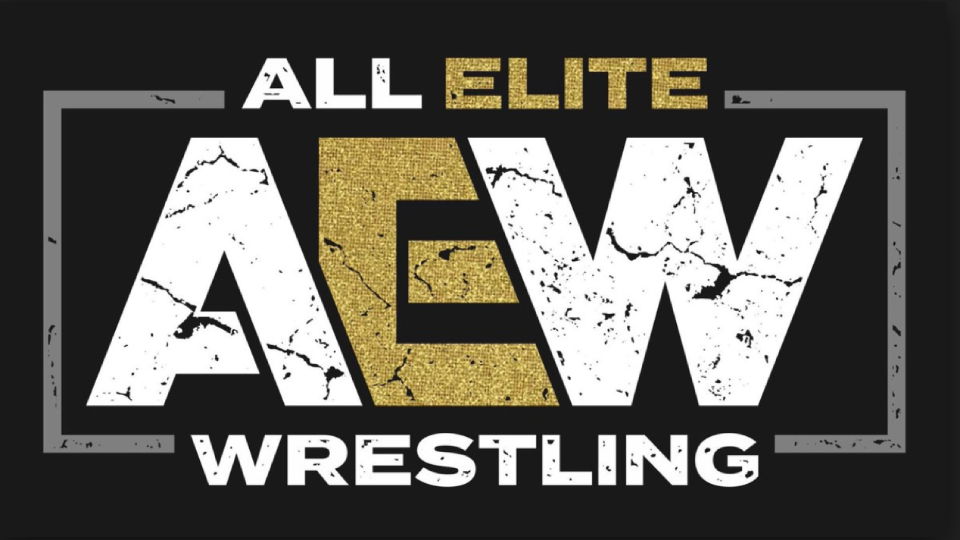 Taking to Twitter over the weekend, AEW star Jack Evans has responded to a particular fan who said that he and his TH2 tag partner Angelico are being mistreated by the promotion.
On social media this morning, Jack Evans and Angelico were tagged in the following tweet by Twitter user @D4NN1M4L who questioned why the duo have been "treated like crap" in AEW:
@JackEvans711 dude I'm still trying to figure out why you and @AngelicoAAA have been treated like crap in AEW. It really bothers me bro
Jack Evans then responded to the fan with a series of tweets. Evans noted that he'd seen a lot of tweets of this nature recently, but reassured fans that he and Angelico aren't being mishandled and mistreated by AEW:
I keep seeing stuff like this and honestly, we haven't. There is 2 hours to fill and they don't want to have 2-3 minute matches just to stick more people on TV, so there is going to be some downtime as new people are rotated into angles. Cont'd…

Part 2: On top of this there are little things the fans aren't privy too, for instance my ring cardio was at such a low point (I have improved it 200% now) that in my match with Kenny we had to cut a good 5 minutes out because I was done, or other little things. Cont'd…

Part 3: For instance, to the annoyance of @AngelicoAAA I have been pulling schitz styles on everything from in-ring character, gear and all the way to if we need to do more or less "cool moves" as a heel team. Finally on-top of it all… cont'd…

Part 4: On top of it all, and someone needs to formulate a way to teach this in wrestling schools, we straight suck at pitching angles. This is an email to the bookers. "So like, give me a mic and I talk some shit, and then like we fight and stuff." Cont'd…

Part 5: which when you have a booking crew that is already over-loaded, they want something a bit more concrete than that. So there is much more that goes into who gets a push and who doesn't than people think. and… cont'd…

and when you have limited TV time, and everyone wants it, you have to be sure that whoever you are giving that TV time/push to, that they are ready to go on all cylinders, and up until recently, we haven't been. Or at least me. Angelico has been pulling his hair out waiting.
Jack Evans has not wrestled on Dynamite since the 02/19 show when he and Angelico were part of the tag team battle royale that was won by The Young Bucks ahead of the Revolution pay-per-view event.
Would you like to see more of Angelico and Jack Evans on AEW Dynamite? Let us know in the comments.