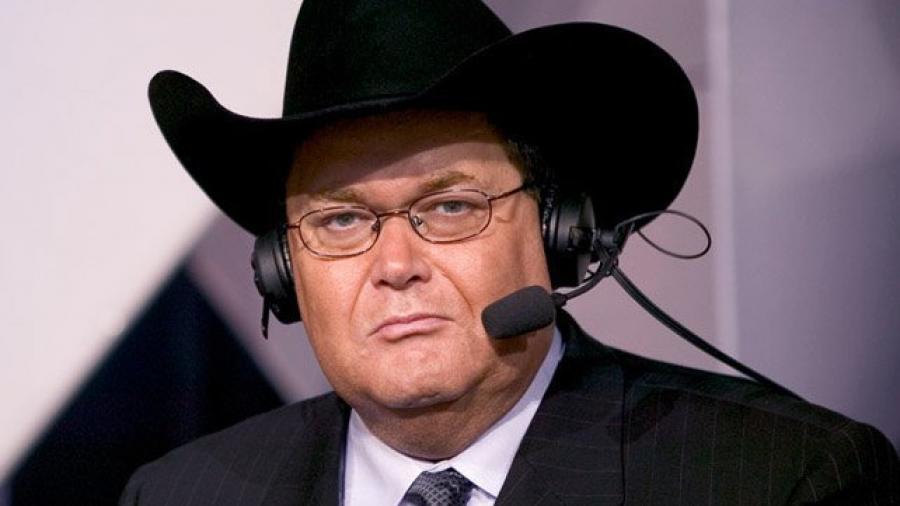 Socks, Board Games and Deodrant, these are just a few of the presents that one might purchase for their father as a gift on Christmas Day.
However, it seems like AEW lead commentator Jim Ross has received a rather unconventional gift from his daughter Amanda.
The WWE Hall of Famer took to Twitter to reveal that his daughter Amanda sent him two rather sharp Japanese knives as a Christmas gift.
While unboxing videos might be one of many YouTube grazes at the moment, it seems like Ross needs to work on his skills as he had ended up with a nasty injury while unwrapping his gift.
Too funny not to share.

Received 2 amazingly SHARP, Japanese knives from daughter Amanda for Christmas but I wasn't careful when unpacking them.
Stuck under finger nail and then my stomach on the react.
All"s well nonetheless ? pic.twitter.com/r5ZrIjVwKo

— Jim Ross (@JRsBBQ) December 23, 2019
Ross revealed that one of the knives got caught under his fingernail while unwrapping the gift, resulting in what seems like an awful injury.
JR posted the image of the two knives with a blood-filled tattoo after somehow managing to stab himself in the stomach.
We hope that you all manage to open your gifts on Christmas Day without somehow stabbing yourself with a sharp Japanese knife.