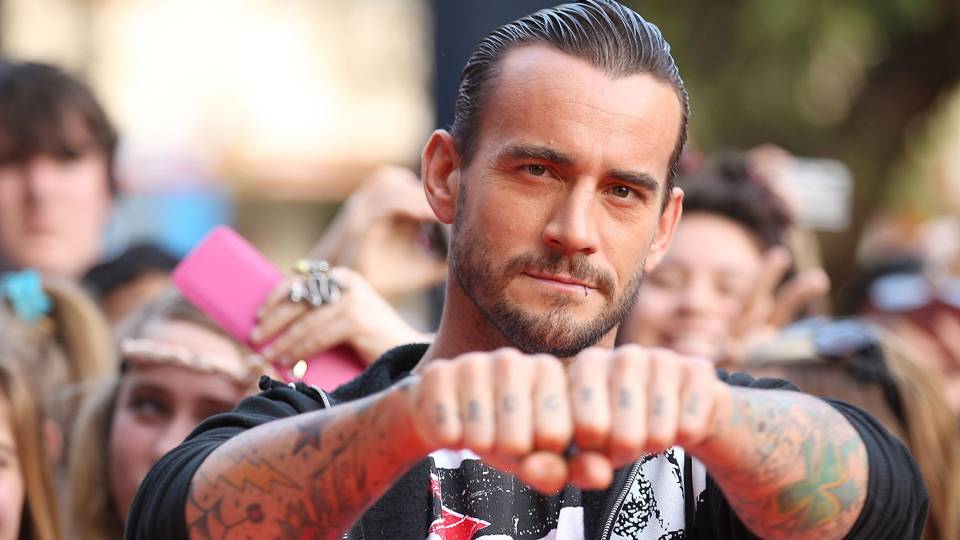 Earlier today we ran a story talking about how CM Punk saved the career of Big E back in 2013. Well Punk's history of helping members of the New Day doesn't stop there as Kofi Kingston has now told a story about Punk helping him when he debuted in 2007.
While speaking with the Swerve City podcast, Kingston recalled when Punk gave him advice prior to his debut. Here is the full quote, courtesy of Fightful:
"Punk is one of the guys in the industry who I consider to be my brother. He helped me out when he didn't need to help me out. People were more about keeping other people down and their spots being taken. I remember, I'm about to go out for my debut and I'm doing push-ups. I see a set of wrestling shoes, I look up, and there's Punk.

He goes, 'Just remember, they're out here to see you.' That eased my nerves going out there. He didn't have to say that to me. We became Tag Team Champions and I learned so much. At the time, he was [ECW] Champion and a lot of gripes that you have on the undercard, sometimes you have at the top. I'm like, 'He's going through a lot of the same stuff that I'm going through.' Fast forward to being WWE Champion, I was already prepared to go through whatever it is that I needed to go through and fight."
As Kingston stated, he and Punk became World Tag Team Champions in October 2008. They defeated Ted DiBiase and Cody Rhodes to win the titles, holding them for two months before dropping them to The Miz and John Morrison.
What do you think of Kofi Kingston and CM Punk? Let us know on Twitter!