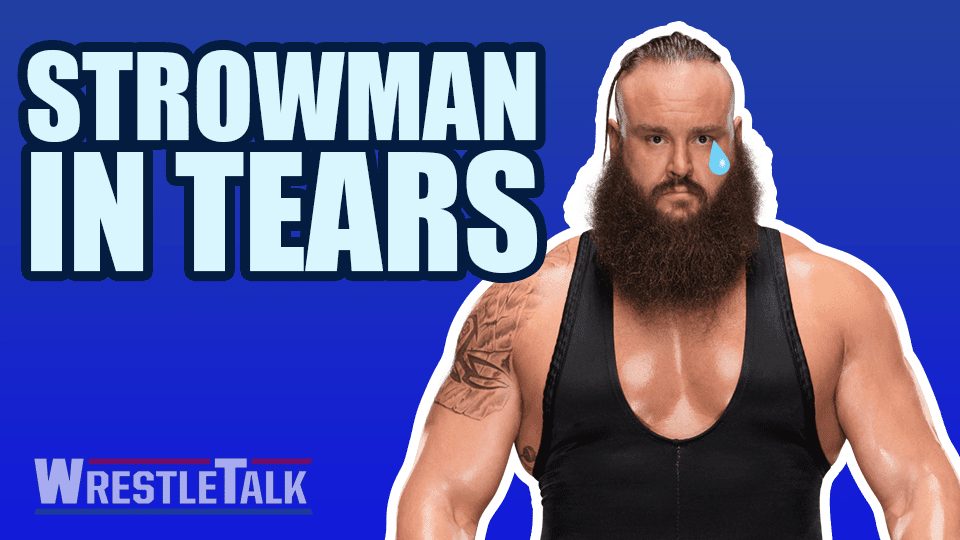 Braun Strowman became less of a 'Monster' that haunts nightmares this week, and more like one from Sesame Street after meeting with fan, Ryan, who is struggling with a genetic disorder.
Ryan underwent brain surgery last year and the 'Monster in the Bank' helped to keep his spirits high through the Make-A-Wish Foundation.
Though Strowman admits to sometimes shunning his adult fans, he doesn't have the same feelings about the younger generation. In an interview on the J & J Show he stated:
"I always have time for the kids. Literally, that's my favorite part of being a WWE superstar."
The full interview is available for download here.
At SummerSlam, Braun Strowman will battle Kevin Owen's with the Money in The Bank contract on the line. The winner is heavily tipped to cash in on the August 19 main event between Brock Lesnar and Roman Reigns.
Related Content
Are you a fan of Braun Strowman? Let us know on Twitter or Discord.