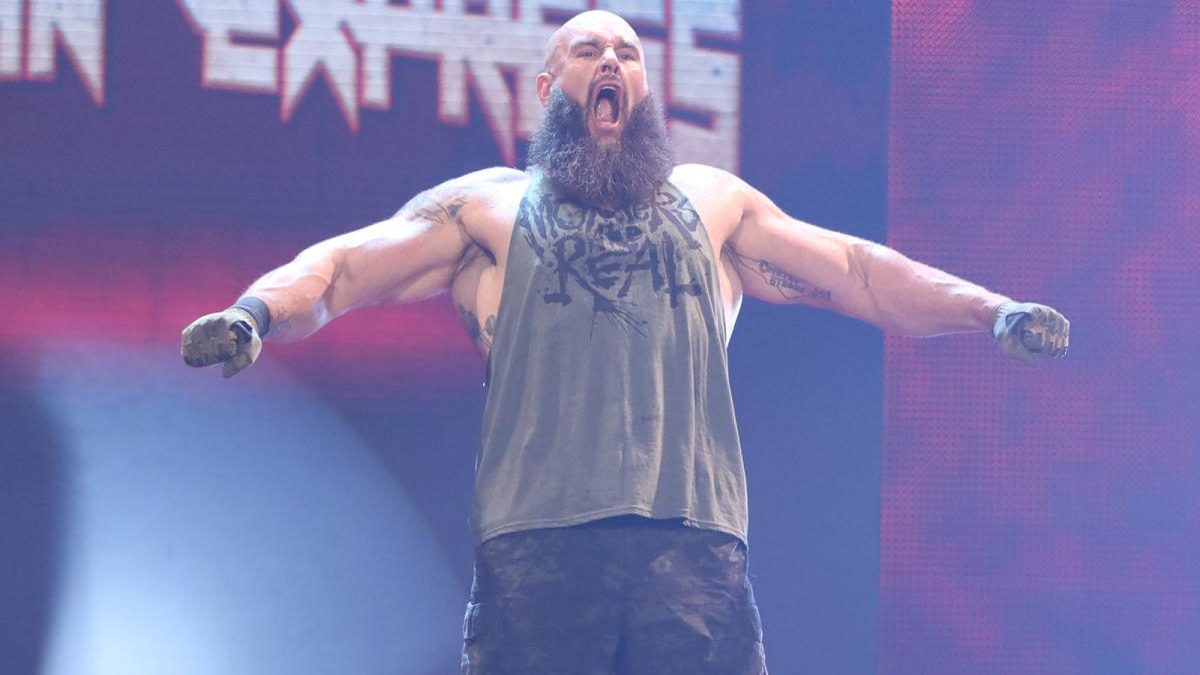 Of the six names released by WWE, it's fair to say that fans are most shocked by the release of former Universal Champion Braun Strowman.
Strowman was seemingly one of WWE's favourite guys, and his look is exactly what Vince McMahon generally likes to see in his wrestlers. They even added a train noise to his matches.
Since his release was announced, it's been revealed by Fightful Select that his big money contract played a big part in the decision to release him.
Strowman has now taken to Twitter to react to being released by WWE. He said:
What a chapter in life. Thank you!!!!!

— Braun Strowman (@BraunStrowman) June 2, 2021
Strowman recently tweeted to say he's interested in becoming a body builder in the future, so it could be that this will allow him to follow that particular dream.
Either way, fans will miss his ludicrous train noises and barely legible monster promos.
We'll keep you up to date with any further news regarding WWE's releases as more information becomes available.
What are your thoughts on the above story? Let us know in the comments on Twitter or Facebook.