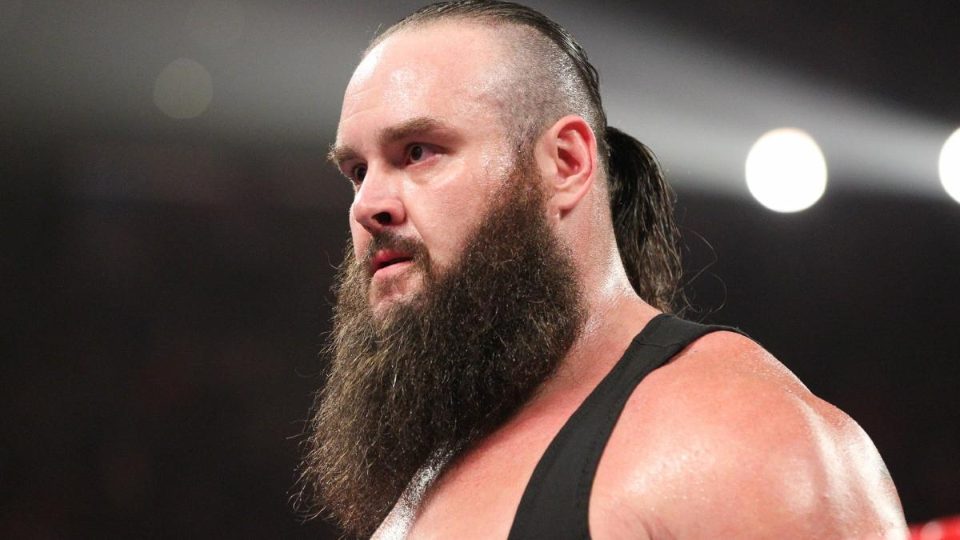 Braun Strowman was a recent guest on Sam Roberts' podcast, and opened up on frustrations with his WWE role earlier this year.
He first mentioned his very close relationship with Vince McMahon:
"When I debuted in WWE the night after SummerSlam in 2015, that was the eighth time I've ever been in the wrestling ring for a match. Vince and I have had a very close relationship and he has been hands with Braun Strowman ever since Braun Strowman was invented. He loves my work ethic and what I do and how passionate I am about it. It blows my mind on a day-to-day [to get to this position]."
However, Strowman would go on to open up about frustrations with his role in the company earlier this year.
Around February time, the 'Monster Among Men' vented his frustrations to McMahon himself, who he said sat down with him for a 45-minute chat just a couple of hours before a Raw show:
"I got to a point where I was really, really frustrated with everything that was going on. I called Vince and I was like, 'Vince, what is going on? I'm miserable.' He talked me off a ledge and was like, 'Look, big man, I want you for the long haul. It doesn't matter what you're doing right now. I care about what you're doing ten years from now.' He said, 'I've invested in you, you're one of my guys. Don't worry. You're fine.' And just hearing that, coming from that man. I don't know, it was something legitimately I walked into the production meeting one day and I was like, 'I've had enough.' I was just mad about everything. He kicked everybody out of the production meeting like two hours before Raw was about to start, the show wasn't even done and talked to me for forty-five minutes, heart-to-heart, man-to-man conversation and opened my eyes to the picture of like, 'Wow, why am I worrying about this?' It's just, Vince doesn't get the credit that is due to him. He's an unbelievable man and I'm fortunate to not only work for him but to also call him my friend."
Strowman won the WWE Raw Tag Team Championships last Monday with Seth Rollins, but is reportedly set to be challenging Rollins for the Universal Championship at Clash of Champions on September 15.
You can listen to the full podcast episode here:
Thanks to Fightful for the transcription