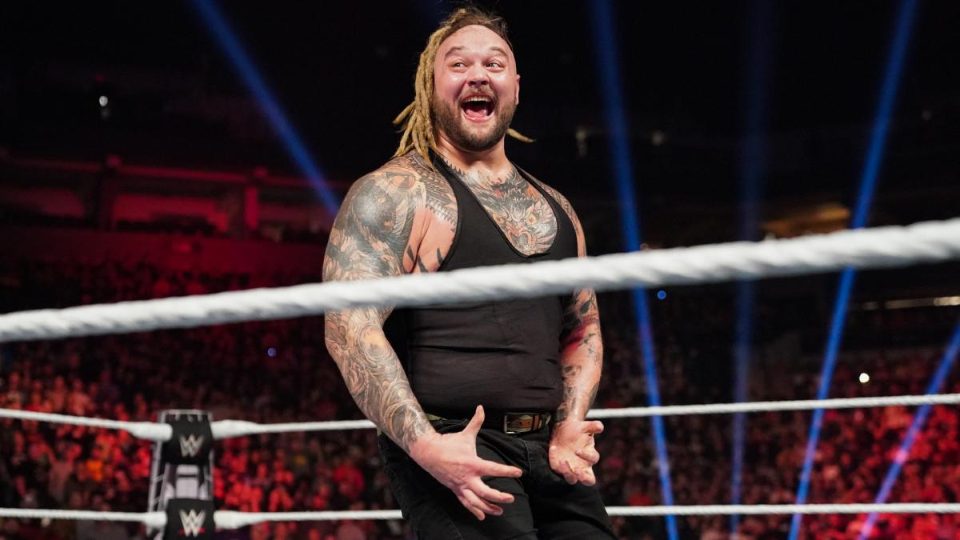 It looks like the Wyatt Family is getting a new member. Bray Wyatt took to Twitter this evening to post a picture of the newest addition to he and his wife JoJo Offerman's family.
Hyrie Von Rotunda is the name of Wyatt's newest child. You can see the picture he posted below.
Hyrie Von Rotunda pic.twitter.com/1pzQ2j4P1o

— Windham (@Windham6) May 28, 2020
No other details about the child were posted. However, based on the fact that the picture was posted on social media, it appears the baby is healthy and the family is happy.
Big congratulations go out to Wyatt. With the world in the midst of a massive health crisis, having a child come into this world has to be a stressful but blissful occurrence for Bray and his family.
Offerman and Wyatt had their first child together last May. Knoxx Rotunda was born May 18, 2019.
https://www.instagram.com/p/BxntpoYp4jT/?utm_source=ig_web_copy_link
Hyrie is Wyatt's 4th child and with two babies in the household, it's no wonder Bray has all those children's puppets lying around to play with.