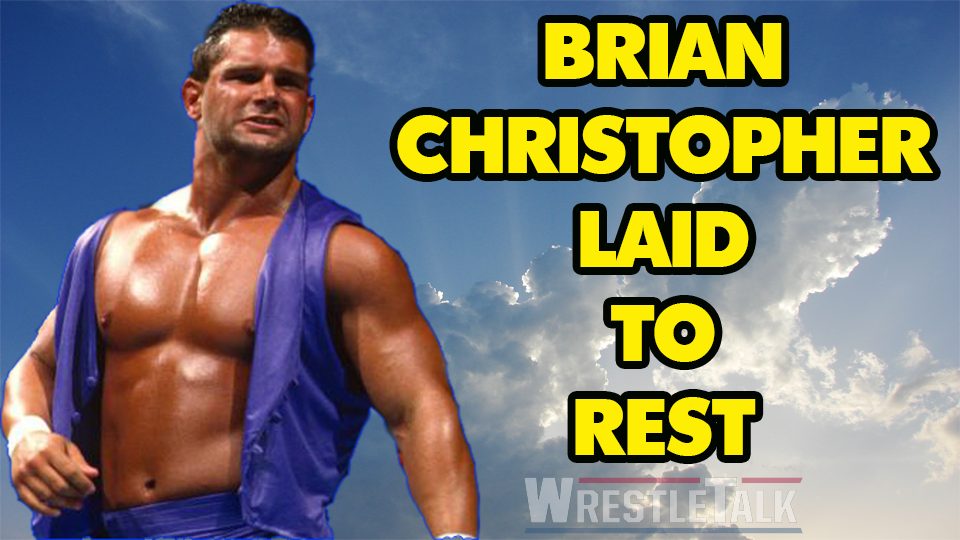 Former WWF Tag Team Champion Brian Christopher will be laid to rest today (Friday, August 3) in the Memphis Funeral Home and Memorial Gardens in Bartlett, Tennessee. His father, Jerry 'The King' Lawler, recently shared the funeral arrangements via Twitter.
— Jerry Lawler (@JerryLawler) August 1, 2018
In advance of his burial, Kevin Lawler, brother to the late star, shared a touching picture of Christopher's custom-made casket which not only bears the sigil of the Pittsburgh Steelers, but also that of his Grandmaster Sexay alter-ego. It is indeed a work of art.
https://www.facebook.com/photo.php?fbid=1282730851863092&set=a.255475487921972.1073741825.100003785691289&type=3
Brian Christopher was a former 26-time USWA Unified Heavyweight Champion and best known in the then World Wrestling Federation as part of Too Cool with Scotty 2 Hotty and Rikishi.
It is with thanks and an extremely heavy heart that the professional wrestling world lets go of such a talent that was taken too soon. Our thoughts and prayers are with the Lawler family at such a trying time.
Thank you, Brian. Rest in Peace.