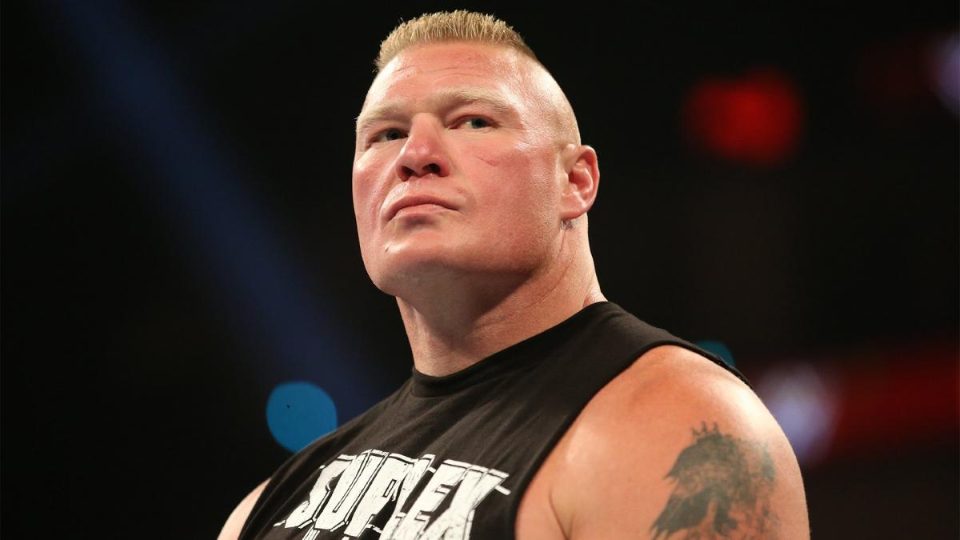 A possible rumour killer on what WWE has planned for Brock Lesnar at this coming August's SummerSlam pay-per-view has come to fruition.
Ringside News, which does have questionable track record but has been more accurate with its reports recently, has stated that there are no plans for Brock Lesnar to face Bobby Lashley at SummerSlam on August 23.
Lesnar has been out of action since he dropped the WWE Championship to Drew McIntyre at WrestleMania in April, but it has been reported he's set to return for the 'Biggest Party of the Summer'.
It's been very widely publicised that one of the main reasons Lashley returned to WWE in 2018 was specifically for a match with Lesnar, but that's still yet to happen.
Lashley himself actually challenges McIntyre for the WWE Title this coming Sunday at Backlash, which is set to be the penultimate pay-per-view before SummerSlam, with Extreme Rules currently scheduled in for July 19.
Stay tuned to WrestleTalk.com as we'll have any updates on plans for Lesnar's return when they are available.