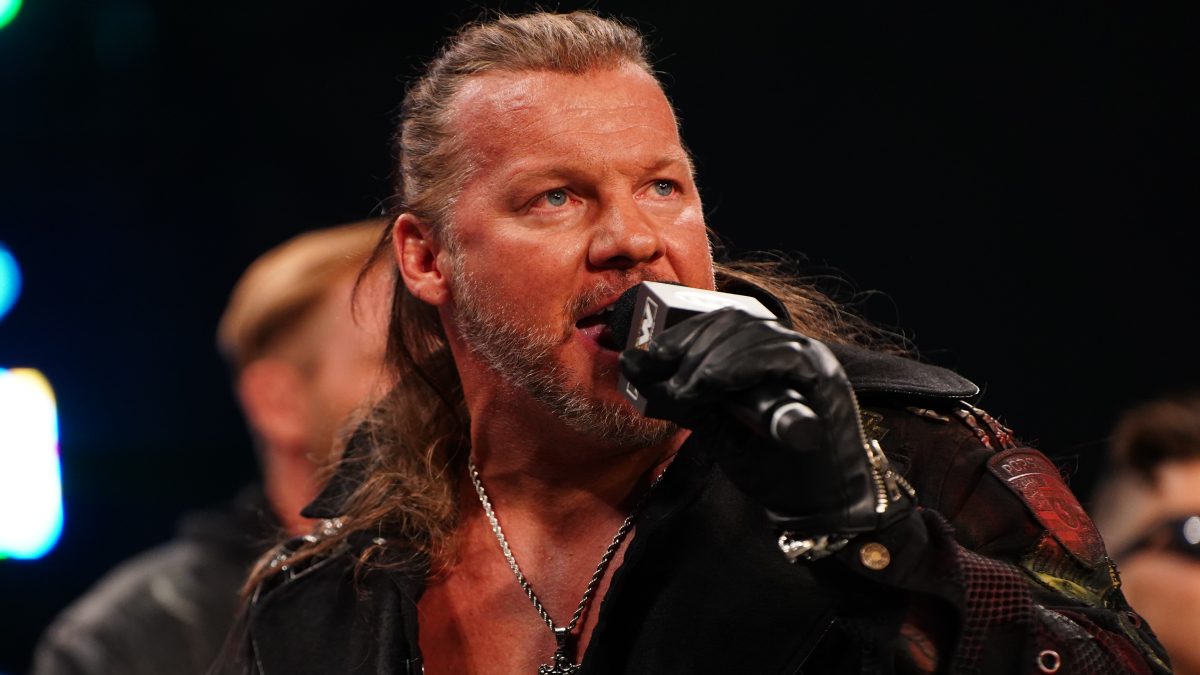 Former AEW World Champion Chris Jericho has had his say on the end of the 'Wednesday Night Wars' with NXT now on Tuesdays.
According to Jericho, AEW sent NXT "screaming and yelling" away from Wednesday nights, despite apparently not caring about what NXT was doing on a weekly basis.
Speaking with Forbes, Chris Jericho said:
"I know WWE NXT was watching our stuff during their show, but this was not a war that we were ever asking for, we were kind of thrust into it by proxy. The reason why we won it and won it so handily, is we never worried about what anybody else was doing, we just worried about our own show.

"I think the best thing about being unopposed is there's been a lot of shows that we've done with some great segments and some great moments that might have been missed because people were switching back and forth.

"Of course we're competitive. Yes, we wanted to beat NXT. Yes, we wanted to drive them screaming and yelling away from Wednesdays and we did that."
In reality, the move was largely due to the fact that the NHL is now airing on the USA Network on Wednesday nights due to the NBC Sports Network being shut down.
NXT made its Tuesday debut last night and the ratings and viewership figures for the show will be revealed later this evening, so stay tuned to WrestleTalk.com for those when they're available.
Both shows are obviously expected to have an increase in viewers, but the question is how much will that increase be.
What are your thoughts on the above story? Let us know in the comments on Twitter or Facebook.