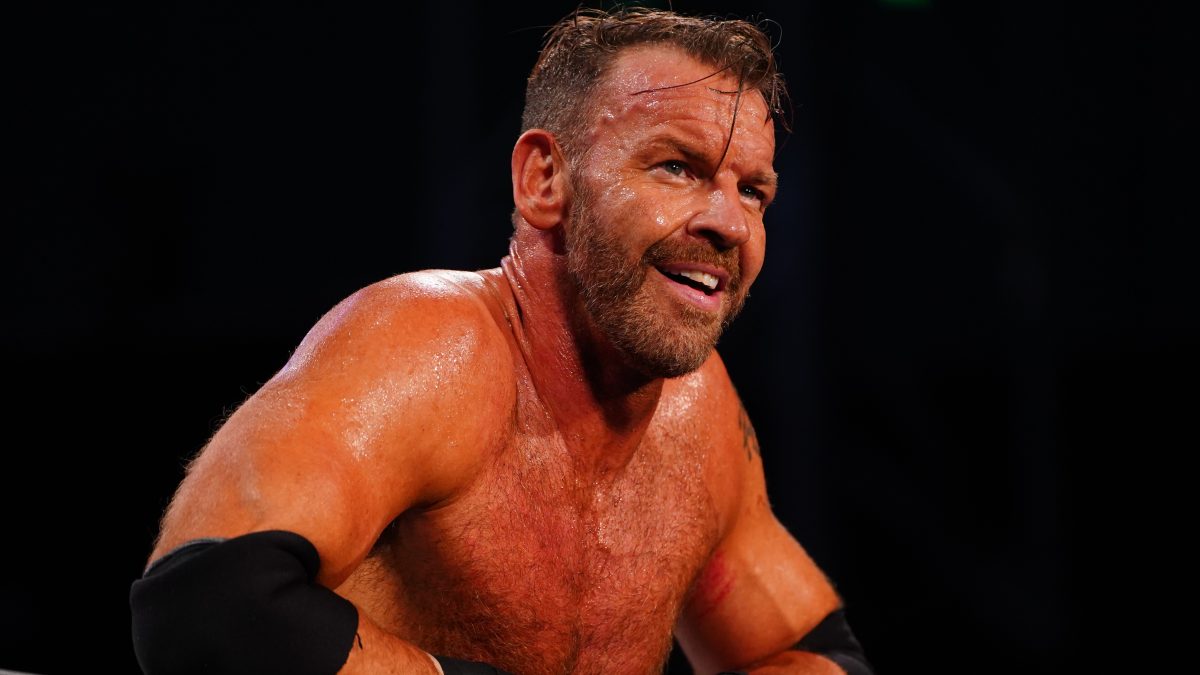 Christian Cage recently made his AEW in-ring debut with a win against Frankie Kazarian. Now, he has revealed what he still has left to do in his career.
Speaking with ET Canada, Cage said that he hopes to have quality matches while elevating and teaching the next generation of stars. Here is the quote, courtesy of Fightful:
"Yeah, I mean, right now, just to come back and to compete at a high level. If I couldn't come back and be what I was, if not better, I wouldn't even attempt this and for me, the only goal that I have is to put on quality matches and to be able to write this final chapter myself. It never sat well with me that I was told that this was done. So now that I've been kind of gifted this opportunity to rewrite this final chapter on my own, I don't take that lightly.

So I'm going to go out there and whether I'm working in main events, I'm working for championships, whether I become the champion, that's all icing on the cake. But for me just to go out there and have quality matches and, at the same time, elevate and help teach the younger generation coming up and make sure that they're set up for success in the future."
Christian Cage made his return to the ring at the 2021 Royal Rumble, marking his first real match in almost seven years. Now signed with AEW, Cage has teased challenging for the AEW World Championship.
What are your thoughts on the above story? Let us know in the comments on Twitter or Facebook.