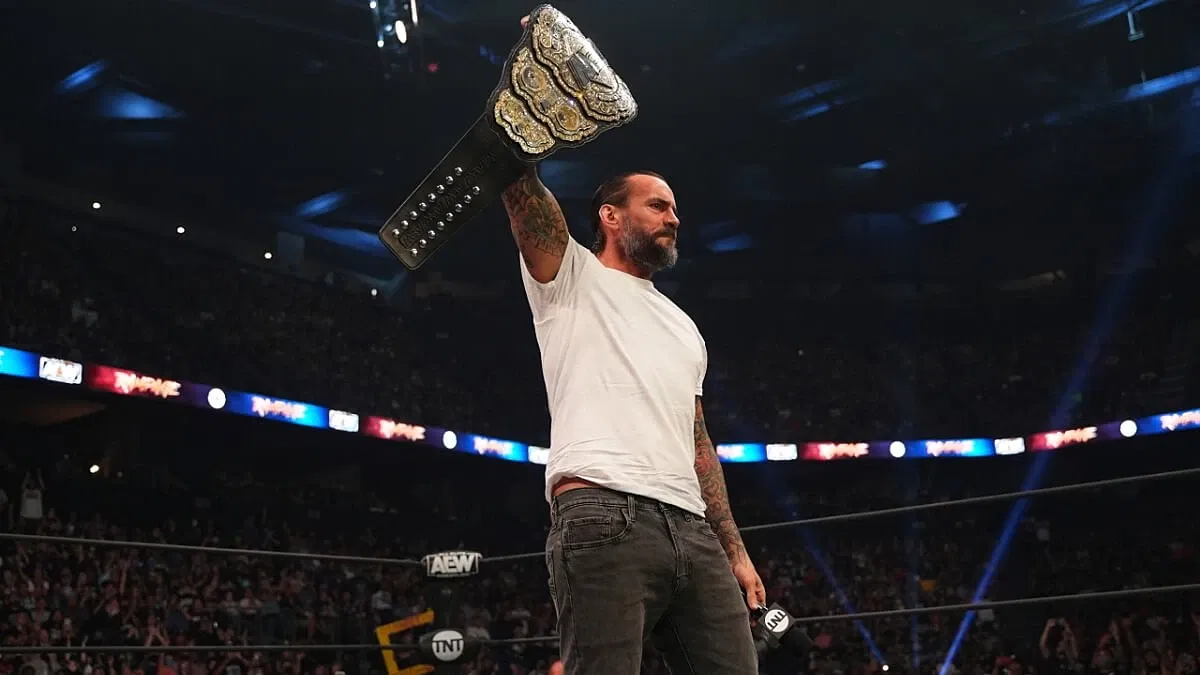 AEW star CM Punk believes being a good guy is hard work, but he knows it would be wasteful to discard his connection with fans.
CM Punk returned to professional wrestling in August 2021 after seven years away from the business. Since then, he has become one of the most popular top stars in wrestling.
However, the AEW World Champion has done some of the best work of his career as a heel and even prefers that role over being a babyface.
Speaking with Screenrant, Punk explains why he has been able to keep such a strong connection with the fans since his return one year ago.
He said:
"I think I have a currency with the audience just having been around for so long, coming from the Indies, going to the old WWF, and you know being around the block. Leaving, coming back after seven years, there's a connection that I have. I don't necessarily enjoy being a good guy. I feel like it's hard work. It's a lot easier to get people to dislike you. But I feel it would be wasteful to, as I said, discard this currency that I have with the audience because it is, I feel, a special connection."
The AEW star continued on to discuss why he has found some enjoyment in being a babyface in the company, saying:
"You know, they're chanting my name for seven years. I came back. They're still stoked about it. So I feel like every time I'm in the ring is special to me and I don't want to squander that, and I feel like it's just a giant party with a bunch of your friends, you know? I just want to have a good time with them."
CM Punk suffered a foot injury that has kept him out of action since June despite being the reigning AEW World Champion.
Keep track of CM Punk's win-loss record in AEW since his return (for televised matches) at this link.
If you're in the UK but didn't manage to get tickets to Clash at the Castle on September 3, WrestleTalk is hosting a watch party at The Joiner on Worship in Shoreditch, London, and we'd love for you to join us! Click here for more details.