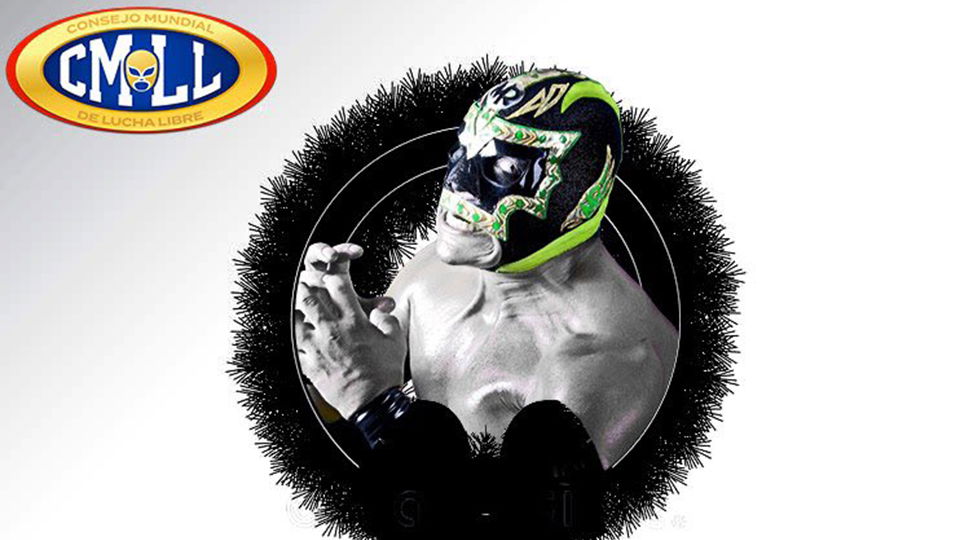 In some very sad news, CMLL star Mr. Niebla has passed away at the age of 46. His death was caused by complications from a blood infection. CMLL released a tweet today alerting the public of his passing.
⚫ DESCANSE EN PAZ MR. NIEBLA ⚫
El CMLL se une a la pena que embarga a la familia luchistica por el sensible fallecimiento del luchador Mr. Niebla, quien tuvo una destacada trayectoria en la historia de este deporte colocándose como una de las máximas figuras.

Descanse en paz. pic.twitter.com/QSmthWa7b6

— Lucha Libre CMLL (@CMLL_OFICIAL) December 23, 2019
Mr. Neibla worked primarily for CMLL and AAA over the years. Since his debut in 1990, he won the CMLL World Heavyweight Championship, the CMLL World Tag Team Championships alongside Shocker, and the CMLL World Trios Championships twice.
From everyone here at WrestleTalk, we offer our deepest condolences to Mr. Niebla's friends and family, especially during the holiday season.