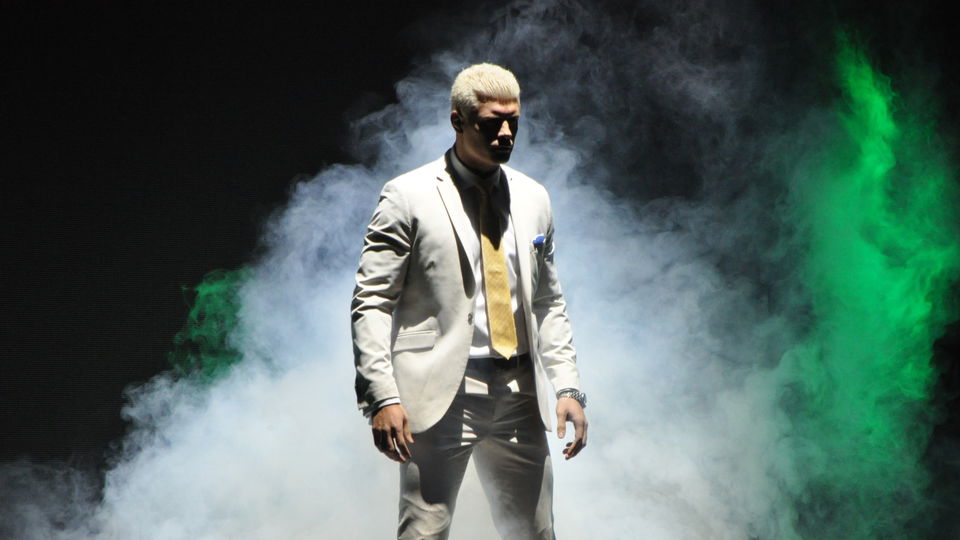 It was reported several weeks ago that WWE was considering taking legal action against AEW after the new promotion revealed they would be putting on a 'Bash at the Beach' special event.
The 'Bash at the Beach' name was used for WCW pay-per-views in the 1990's, and was owned by WWE after Vince McMahon purchased his competition.
However, it seems like Cody Rhodes is being slightly more lenient when it comes to letting the competition use names he owns.
Taking to Twitter, Cody revealed that he allowed WWE to use his father's name for the NXT tag team tournament, the Dusty Rhodes Tag Team Classic.
??

If you follow this account, than I'm sure you've seen how complimentary to WWE I am and often. I literally just gave them rights to use my dads name for their tag tournie.

— Cody Rhodes (@CodyRhodes) December 21, 2019
There has been no update on WWE taking legal action against AEW, so making sure you stay tuned to WrestleTalk.com for that.