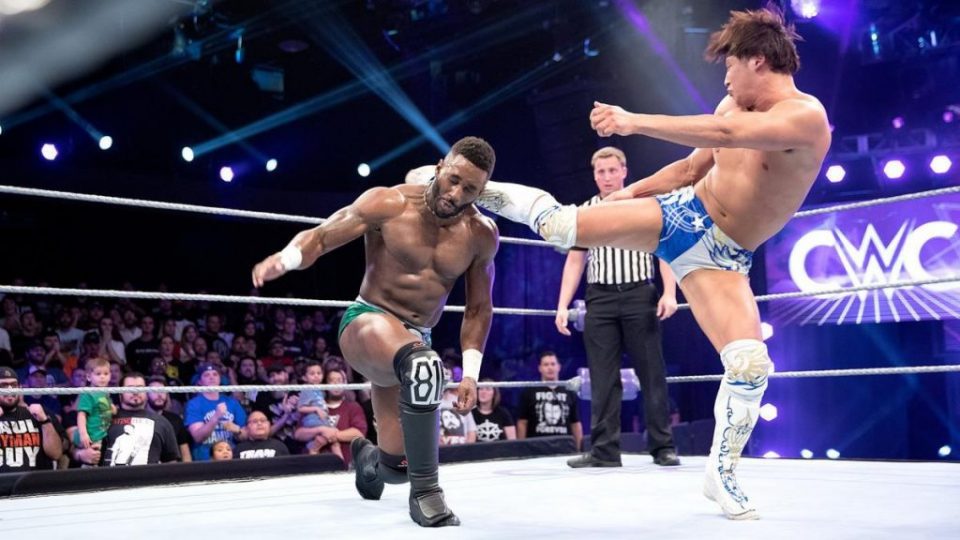 Kota Ibushi, who not only wrestled for NXT four times in 2016 but also reached the semi-finals of the WWE Cruiserweight Classic in the same year, losing to the eventual winner, TJ Perkins, is said to have committed his whole career to NJPW.
https://www.youtube.com/watch?v=rdyzVga-uDE
It is being reported by Dave Meltzer on the Wrestling Observer Radio that the current IWGP Intercontinental Champion has signed a 'life contract' with NJPW. Meltzer has said that when Ibushi signed his deal, he was quoted as saying he'd signed with the promotion "until he dies". Meltzer has also added that NJPW told him months ago that Ibushi had "committed to them for years and years".
Meltzer did add however that this is not uncommon, but he did say that in modern times, this typically does not always work out. Ibushi did state that he doesn't know if he will leave NJPW and wrestling as a whole in ten or twenty years, but says this will definitely be the last contract he is ever going to sign.
We are sorry to all those wrestling fans out there that fantasy booked Kota Ibushi's WWE or even AEW debut. It looks like neither will be happening.
Thanks to Fightful for the transcription.
Issue 9 of WrestleTalk Magazine is available NOW worldwide. Order your print or digital copy or subscribe to the next six issues at this link