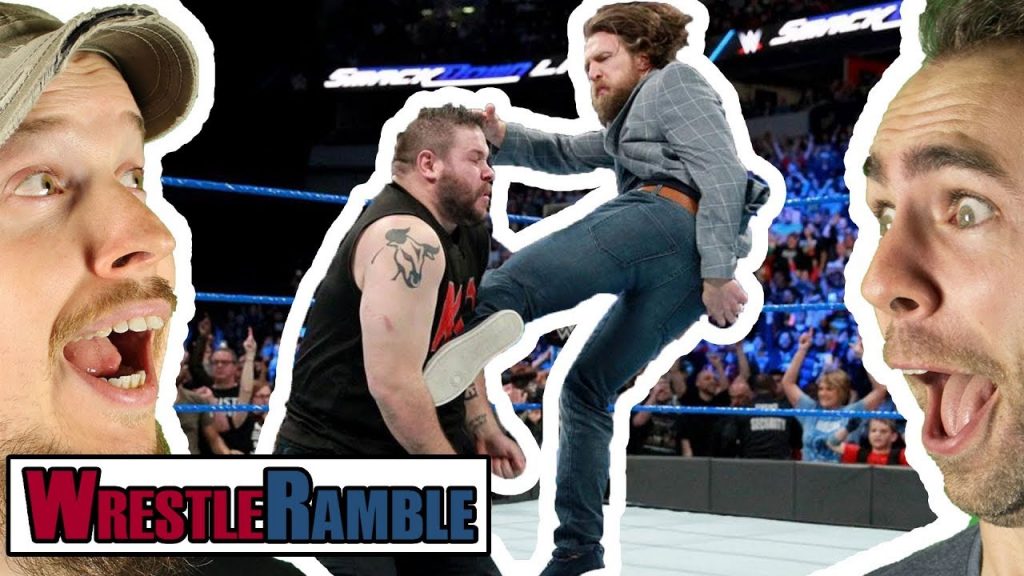 After the madness of Ultimate Deletion, Luke and Oli sit down to talk about this week's episodes of Raw and Smackdown Live – including Roman Reigns getting arrested, Alexa Bliss taking on Asuka and THE RETURN OF DANIEL BRYAN TO A WRESTLING RING. Yep that's right, Daniel Bryan is back – and he's getting powerbomed on the apron! Steady on there, Dan!
Check out the YouTube version:
And the podcast edition, with extra inane babbling.