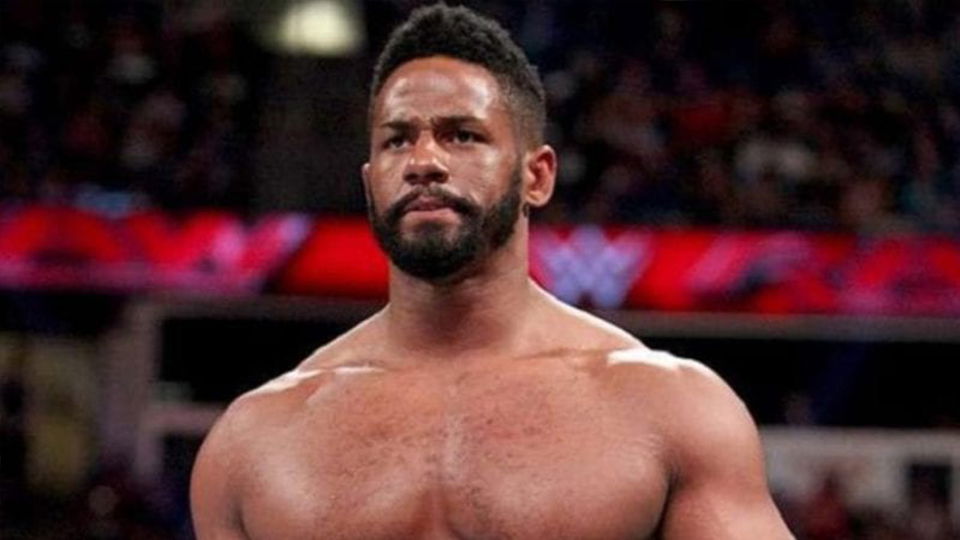 Darren Young recently spoke with Fightful about his career since leaving WWE. One of the things they talked about was the use of marijuana and CBD in WWE.
Young mentioned at 90% of the WWE locker room uses marijuana but that it can lead to fines. CBD, on the other hand, does not lead to fines from WWE. Young believes this makes CBD a major opportunity for him and others. Here is his full quote:
"I was a CBD user when I was on the roster. I've had concussions; I've been rocked several times. And when you have to go from city to city three hundred miles, I just couldn't do it. So the CBD helped me out. It helped me out with my anxiety and car rides with Titus O'Neil and Sheamus and Mark Henry. But, I love those guys 'cause those guys supported me when I came out. They made it a lot easier for me to walk into a locker room. So, yeah, I'm trying to get into the CBD world, baby."
Others such as Rob Van Dam, Brian Kendrick and X-Pac have spoken about marijuana use in WWE in the past as well.
What do you think of the comments from Darren Young? Let us know on Twitter or on Discord!