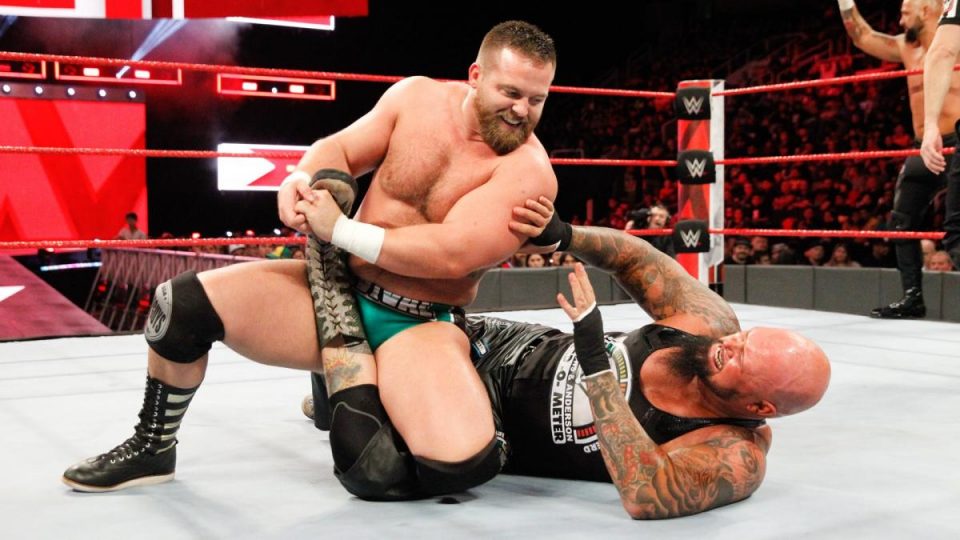 If NBA MVP Giannis Antetokounmpo joined WWE, I reckon Vince McMahon would probably change his name to Jim, it's far too foreign sounding in its current form.
The Milwaukee Bucks star is known for organizing "wrestling matches" with his teammates before games, which is apparently perfect preparation given that the team is 27-4 this season.
If you haven't seen it already, here is a video of one of these matches.
The @WWE may be at @FiservForum tonight…

But will RoLo finally lay the SmackDown?! pic.twitter.com/8dLP0N9fhn

— Milwaukee Bucks (@Bucks) December 14, 2019
As a reward for all of their hard work this year, Giannis and his teammates were gifted a SmackDown tag team championship belt by the team's mascot, Bango.
The gift giving was shared on Twitter and was spotted by former SmackDown tag champion Dash Wilder, who had a challenge for the MVP.
Let's fight, @Giannis_An34 https://t.co/WoVjbGSHpb

— Dash (@DashWilderWWE) December 23, 2019
NBA star Enes Kanter became the first NBA star to hold a WWE championship when he won the 24/7 Championship earlier this year, but could Giannis be the next?