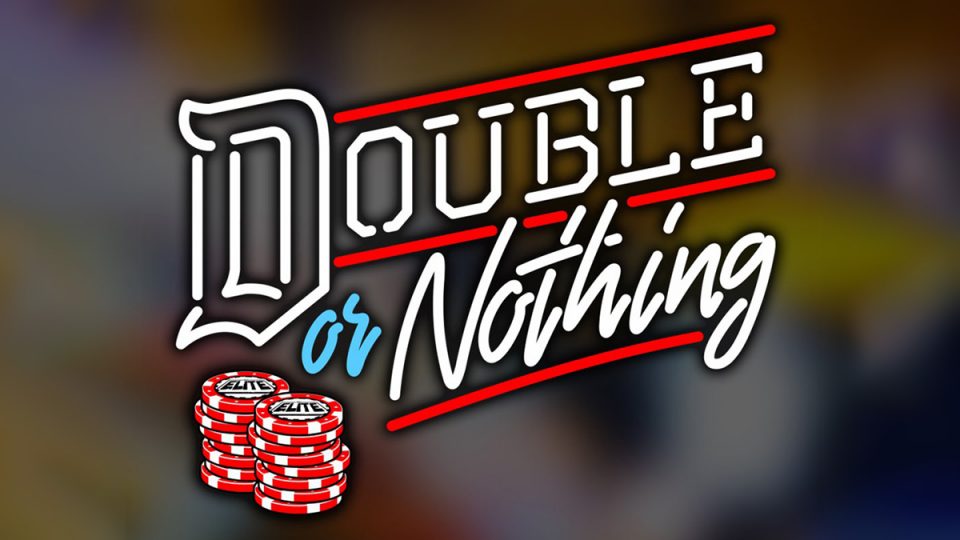 By Jamal Niaz
After months of speculation, The Young Bucks and Cody Rhodes finally announced the newly formed wrestling promotion they had been "secretly" working on when All Elite Wrestling was officially unveiled to the world last week across social media. Coupled with this was the announcement of the promotion's first event – 'All or Nothing' and an event rally was also confirmed for next Tuesday.
Details about Tuesday's rally were revealed in a recent press release by AEW Public Relations as well as an update on Brandi Rhodes' involvement:
THE ELITE ANNOUNCES "DOUBLE OR NOTHING" EVENT RALLY IN JACKSONVILLE ON THURSDAY, JANUARY 8 @ 5PM –
–  New "All Elite Wrestling" Poised to Change Wrestling Landscape — JACKSONVILLE, FL, (January 3, 2019) – All Elite Wrestling, the new wrestling promotion headlined by members of The Elite, today announced plans for a special DOUBLE OR NOTHING event rally in Jacksonville, FL. The event, which is free and open to the public, will take place on Tuesday, Jan. 8, at 5pm ET outside TIAA Bank Field in Parking Lot J (near Gate 1, adjacent to the TV compound).
The rally is on the heels of the unveiling earlier this week of DOUBLE OR NOTHING, the inaugural event under the new All Elite Wrestling (AEW) banner. Keeping in true The Elite fashion, attendees can expect the unexpected as the rally will showcase the true spirit of wrestling entrepreneurialism and feature special guests, inside info and limited edition merchandise.
Fans can also watch the event rally live on the "Being The Elite" YouTube channel, as well as @AEWrestling (Twitter), /TheYoungBucks (Facebook), @TheBrandiRhodes (Instagram), and can interact socially at #AEW.
"The Young Bucks, Matt and Nick Jackson, are right with me in committing to deliver on our promise to change the wrestling landscape in 2019, and the DOUBLE OR NOTHING event is just the start," said Cody Rhodes. "The time to change the world is now."
From: Brandi Runnels Chief Brand Officer AEW
In terms of the significance of Brandi's role, it's the same position that Stephanie McMahon currently holds in WWE which puts the importance of her part in the company in perspective.
Tuesday should bring more details of when to expect Double or Nothing, a possible update on the expected weekly television show and maybe some more announcements of new additions to the promotion with Goldberg and Chris Jericho heavily rumored and Kenny Omega still yet to have signed.
How excited are you for next week's rally? Let us know in the comments below and make sure you follow Wrestletalk on Twitter to stay up to date with all the latest news regarding All Elite Wrestling.