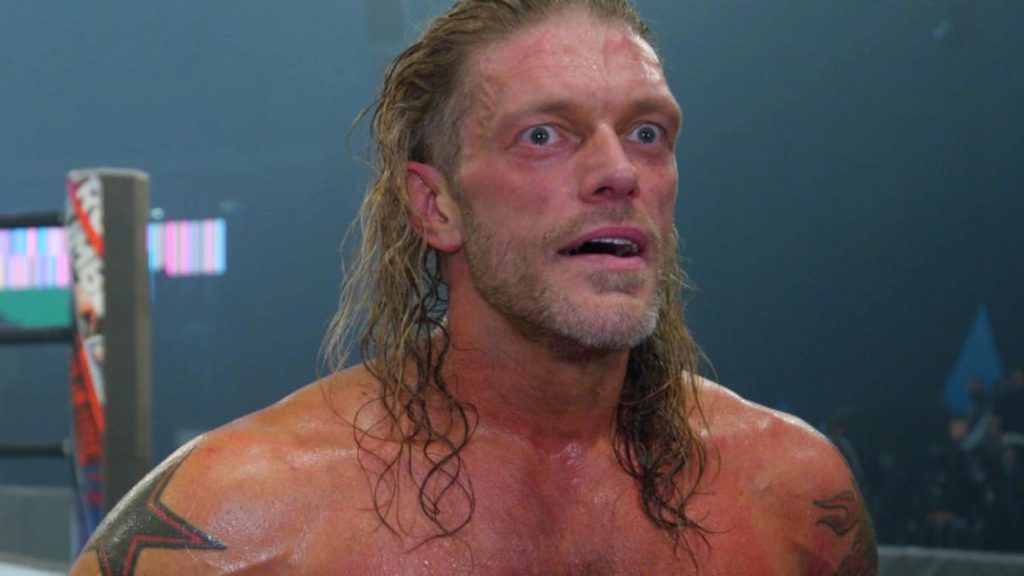 Edge still has a bit of time before he has to make a decision regarding who he will face at WrestleMania. However, that doesn't mean he hasn't been keeping an eye on his competition.
While speaking to Sports Illustrated, Edge discussed each of his potential WrestleMania opponents. He had kind words for each, closing by saying he doesn't think he can go wrong. Here is the quote:
"You need to start with Finn Bálor. He's operating on an entirely different level in the ring right now than I've ever seen him perform. I love what he's doing. With Finn, the story would be two guys who have wrestled all over the world, but never been in the same place at the same time. That's very appealing to me.

"Drew, he's taken such a rocky road to get where he is, but he fought through everything to get here. A character like Edge would really respect Drew, so that type of match would be a different story and emotion, one based on mutual respect and who is the better man."

"Roman has really found his groove. This is the guy I always knew he was. The handcuffs have been taken off, he's being allowed to let this side out. Now you can see it and you can feel it. Knowing the kind of story we could create, I salivate over that. So look all those three options. I'm in a position where I feel like I can't go wrong."
Edge won the Royal Rumble in his first match since suffering a torn tricep against Randy Orton at Backlash. His Rumble win also came 11 years to the day after his first Rumble win in 2010.
What are your thoughts on the above story? Let us know in the comments on Twitter or Facebook.