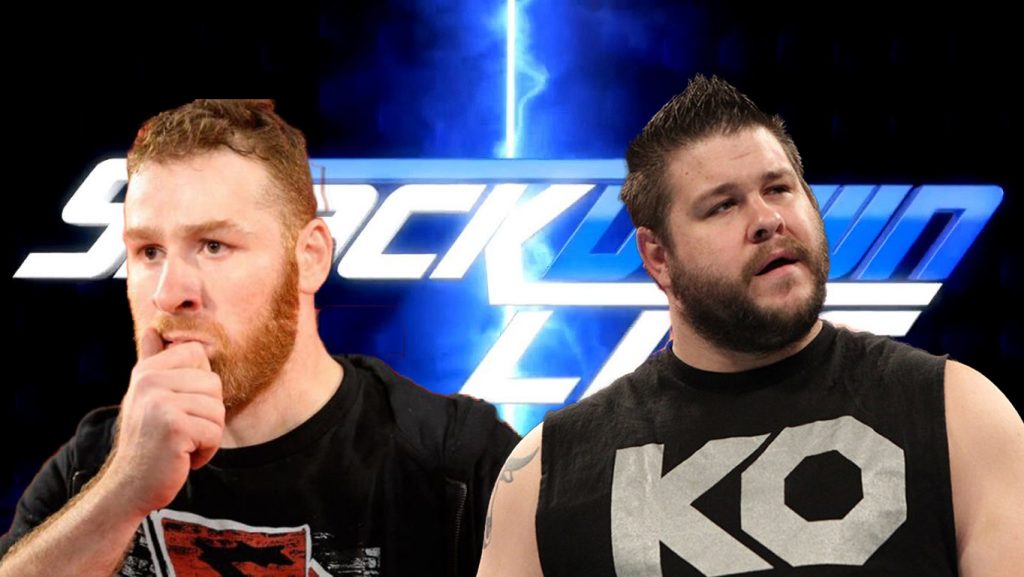 Fastlane Main Event Becomes A Five-Way
Continuing a trend set over the past year of packed multi-man matches headlining pay-per-views, Fastlane's WWE Championship match went from a three-way to a five-way with the addition of Baron Corbin and Dolph Ziggler.
The pair were scheduled to meet for a place in the bout, but as soon as the match looked to be opening the show it was obvious shenanigans were afoot. Sure enough, Sami Zayn and Kevin Owens attacked Baron Corbin backstage then beat up Ziggler at ringside to get the match abandoned.
Unhappy, Shane McMahon made a pair of singles matches (Baron Corbin vs. Kevin Owens and Dolph Ziggler vs. Sami Zayn), with Corbin and Ziggler gaining entry into the Fastlane bout if they won. Both duly did, giving the Fastlane main event a whole new look and flavor. A considerably worse one, it must be said.