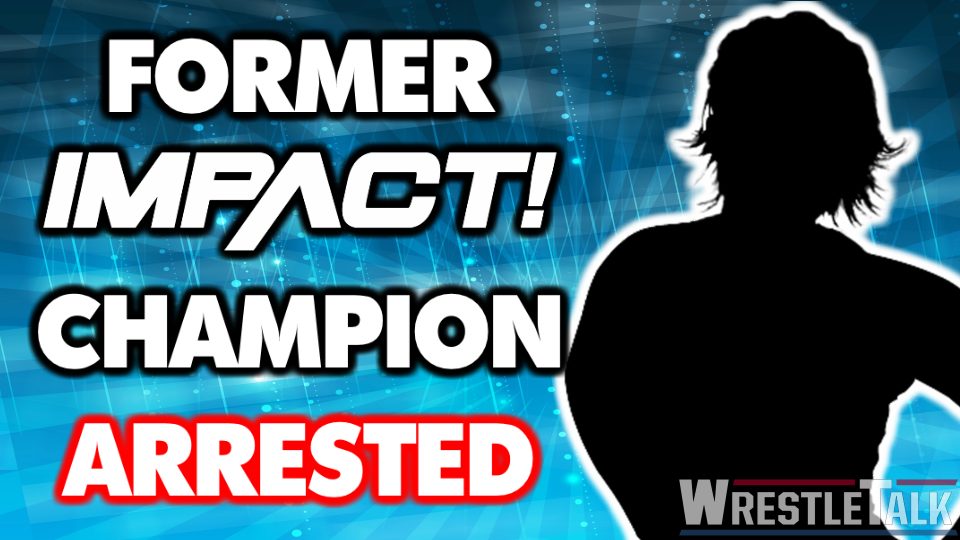 In a story that is both bizarre and sad, Ayako Hamada was arrested this past Sunday in Japan on drug-related charges.
As revealed in Ringside News, Hamada attempted to call out of an event when she told her promoter that she was being held at knifepoint by four men.
The promoter informed police who would then arrive at Hamada's home to find her alone. According to the story first run by The Tokyo Reporter, police say Hamada was "rambling incoherently and behaving in a strange manner."
Hamada would later admit to snorting drugs, which were found in her system. She is unsure what's to come following her arrest, but some are worried it could be a tough road to hoe given Japan's strict drug laws. These same laws kept Matt Sydal from competing after he was found in possession of marijuana in late 2016.
Hamada, at 37, captured TNA tag team gold with fellow Knockout Taylor Wilde back in 2010 and has wrestled all over the world (as the saying goes) since. After her arrest, Hamada was released from her contract with Pro Wrestling WAVE, and stripped of her Sendai Girls World Championship, by Sendai Girls Pro Wrestling.
Ayako Hamada Arrested, Contract With WAVE Terminated – https://t.co/bakfDqtNr7 pic.twitter.com/yKMjYhnBDp

— squared circle sirens (@SCsirens) May 15, 2018
It is unclear what lies ahead for the woman who once wrestled Kenny Omega for the aforementioned WAVE, but we can only extend our hopes that she gets the help she needs, and can one day return to the ring.
Do you remember Ayako Hamada? Could this be the end of her pro wrestling career? Let us know in the comments below or tweet us @WrestleTalk_TV!