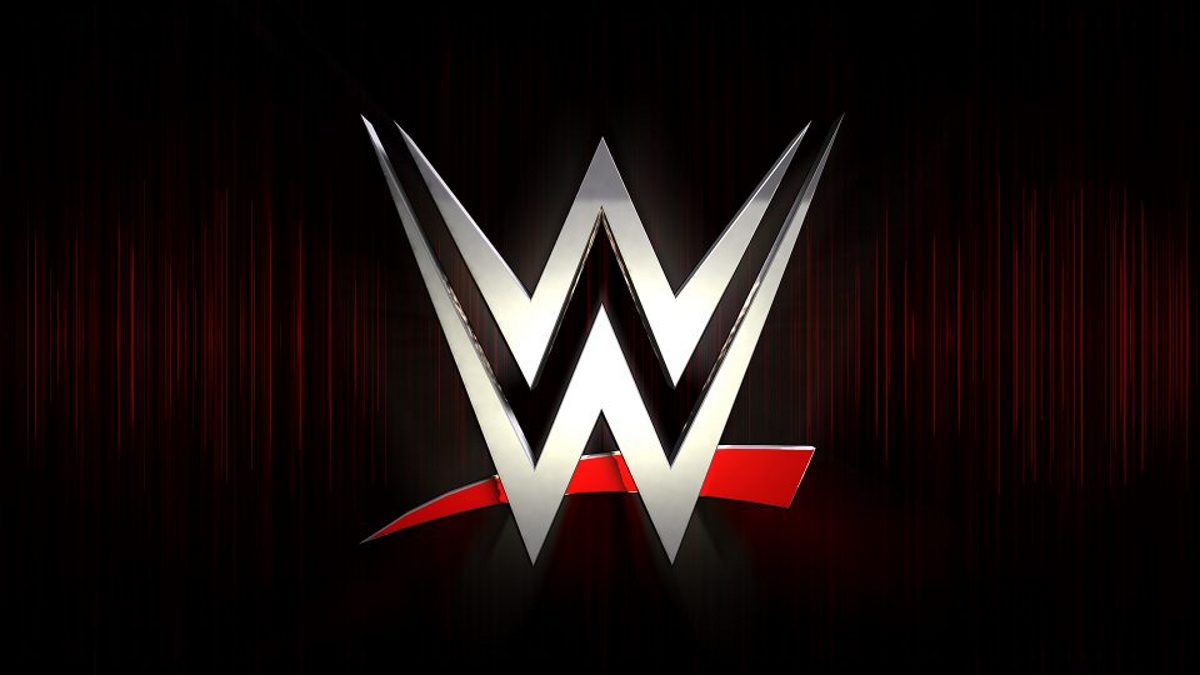 During his Monday Mailbag on Ad Free Shows, former WWE referee Mike Chioda opened up about having to relieve himself under the ring during a match on WWE television.
"Oh yeah, I went right under the ring and came right back up. [Laughing] That happened one time. Gotta do what you gotta do, gotta take the leak, gotta do it."
Mike Chioda said that he feels bad for the cameramen who work WWE shows, who are not able to take breaks to use the toilet. He noted that the cameramen sometimes had urinals underneath the ring in case they needed the toilet:
"I feel sorry for those camera guys when they're out there for four, five hours straight. Rico and Marty Millar back in the day. They used to go under the ring and have urinals sometimes. Especially when you're doing like pay-per-views, like WrestleMania for hours and hours. They didn't have alternate camera guys that would take over. They would have to be out there for hours."
This isn't only an issue for the cameramen and referees, as Bruce Prichard has previously claimed on his podcast that Jim Ross once had to relieve himself in his trousers during a WWE show:
"Jim Ross has peed his pants, yes. You're out there for four f***ing hours and you gotta p*ss. It's not like you can take a break and go back and p*ss. You gotta pee, you gotta pee. That's why you wear black."
What are your thoughts on the above story? Let us know in the comments on Twitter or Facebook.
Thanks to Inside The Ropes for the transcription.