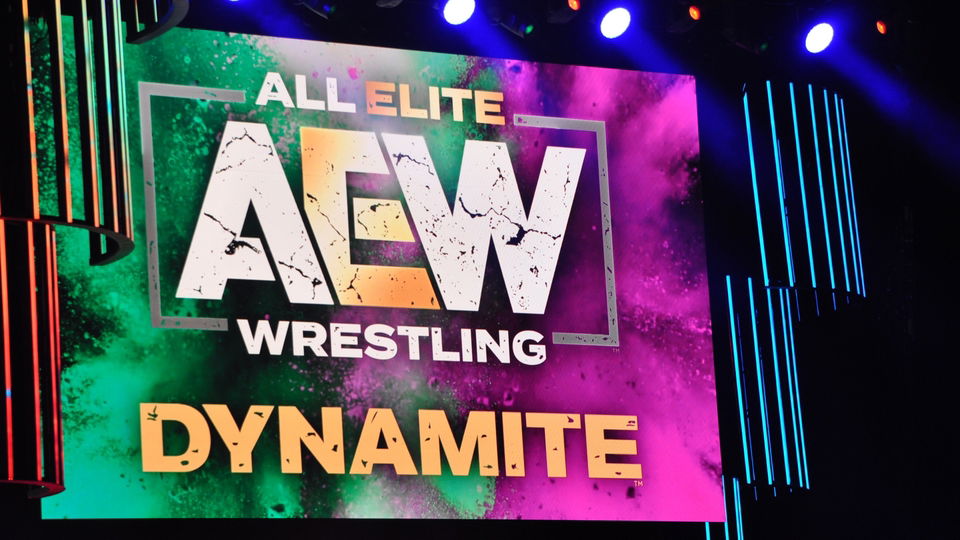 One of the most newsworthy WWE producers to be released earlier this year was Lance Storm. Storm had only been back with the company for a few months after deciding to close his wrestling school but was released on Black Wednesday all the same.
Since then, his biggest wrestling appearance was a cameo on AEW Dynamite where he congratulated Chris Jericho on 30 years in pro wrestling. Of course, it also marked 30 years in the business for Storm. In a recent interview with Wrestling Inc. Storm revealed if he would be interested in working for AEW. Here is the quote:
"I'm interested in working anywhere and will entertain anyone that gives me a decent offer, but again, I've gotta wait for the damn border to open up. So I'm waiting to see what happens on November 3rd and then waiting to see what happens moving forward on that and see if the U.S. can get their stuff together and get this border opened up."
Getting across the border to Canada has been difficult for a number of people still in WWE. For a long time Robert Roode was unable to return to WWE because he lived in Canada. Given that Storm still lives in Calgary he has faced the same issue.
Would you like to see Lance Storm work for All Elite Wrestling? Let us know on Twitter!