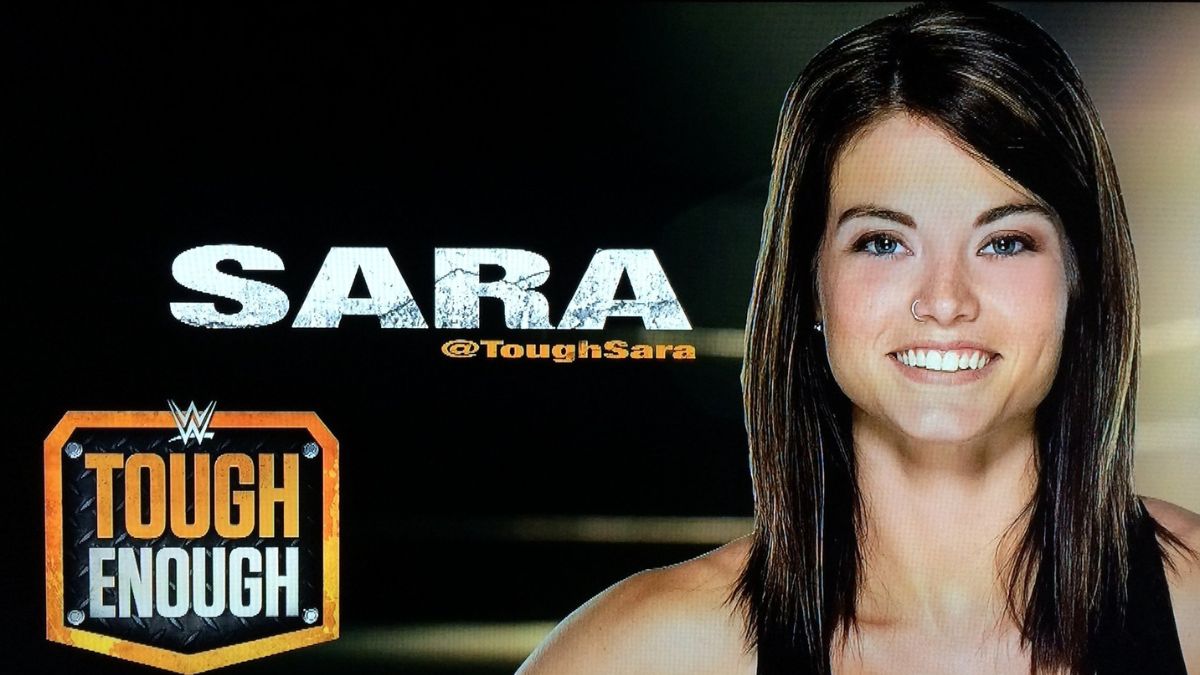 According to a new report from PWInsider, former WWE Tough Enough winner Sara Lee has passed away at the age of 30.
Lee's mother made the sad announcement via her Facebook this afternoon. The report does not have additional details on Lee's passing at this point.
Sara Lee, now going by Sara Ann Weston, won the WWE Tough Enough competition in 2015 under her maiden name.
Weston earned a $250,000 one-year contract with WWE in late August 2015 following her Tough Enough win. She entered the competition with a powerlifting background, but was a novice in professional wrestling.
However, Sara Lee became extremely popular on her season and was voted the winner of the show over Mandy Rose.
On the season finale of the competition, Lee lost to Alicia Fox in what was her lone televised WWE bout. She was subsequently released from the company in 2018 without making her official WWE NXT debut.
Sara Ann Weston was married to former WWE star Cory "Wesley Blake" Weston and leaves behind several young children.
Our condolences to the friends and family of Sara Ann Weston at this difficult time.