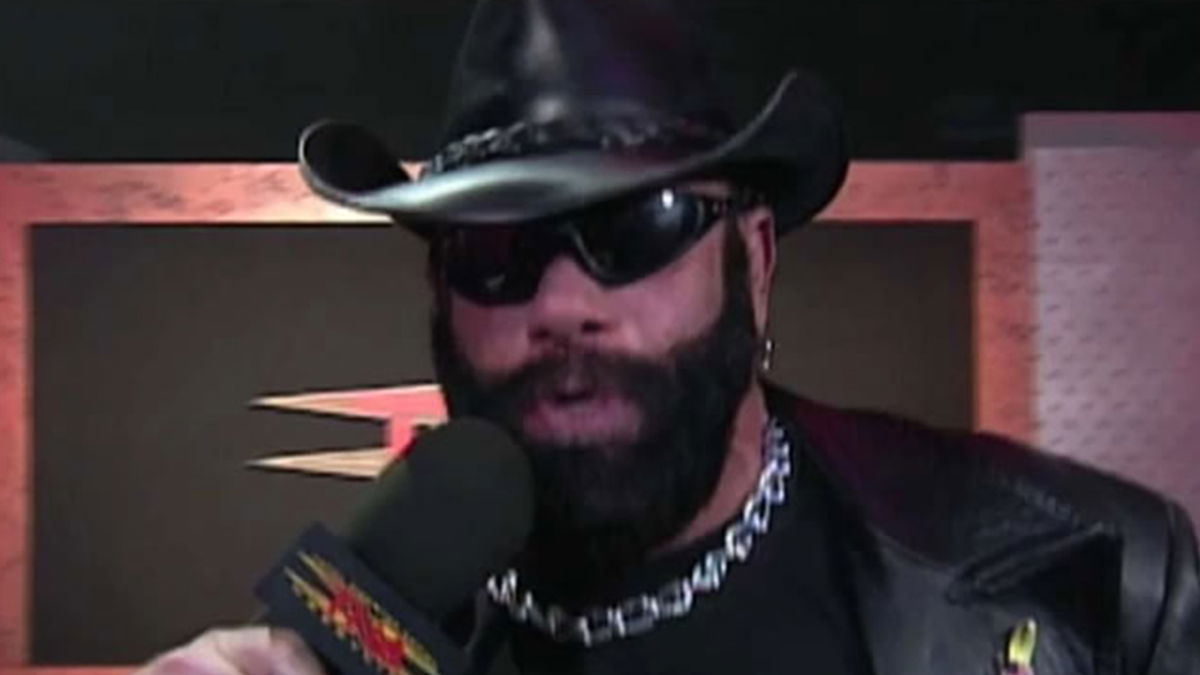 While he is known as one of the greatest wrestlers of all time, Randy Savage is not often remembered for his time in TNA. It was a strange time as Savage was years past his prime, wrestling one match for the promotion in 2004.
Fightful Select (subscription required) has now reported the story of how Savage landed in TNA. They recently spoke with former TNA Co-Founder Jeff Jarrett, who revealed that it was his father's relationship with Savage that made it happen. Here is the quote:
"We spoke about Randy Savage in TNA, and he said that it was more of the connection his own father Jerry had with Randy and his father Angelo that ended up making that deal happen. While Jeff Jarrett and Randy Savage were in the same locker rooms often, they never ended up being that close or working together in extended programs. As a result, Jerry Jarrett's relationship with Savage and Poffo played an integral role in landing Savage in TNA."
Savage teamed with Jeff Hardy and AJ Styles in his lone TNA match at Turning Point 2004. In the match, Savage's team was able to defeat Jarrett, Kevin Nash and Scott Hall.
What are your thoughts on the above story? Let us know in the comments on Twitter or Facebook.