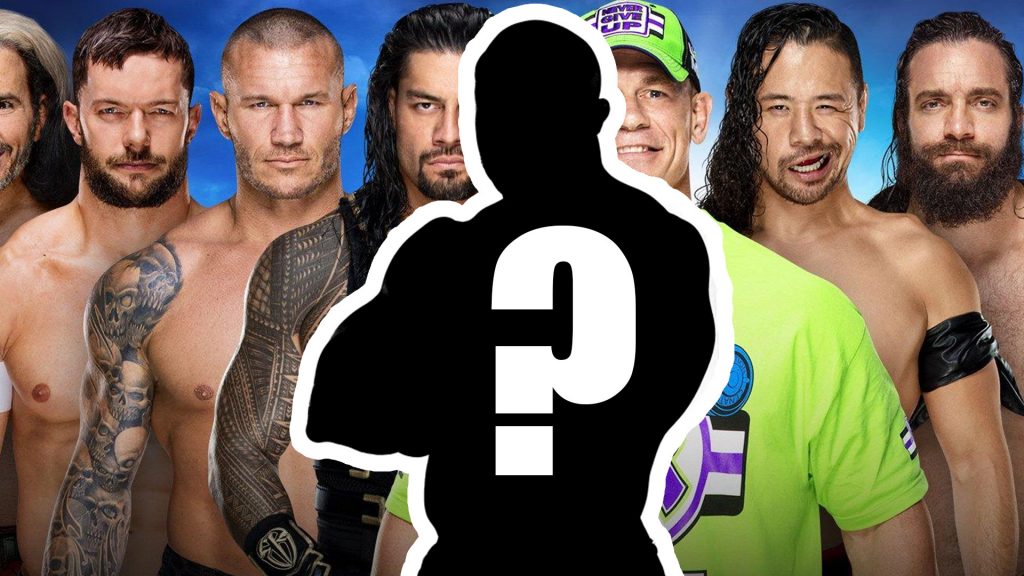 Dave Meltzer of The Wrestling Observer is reporting that Bobby Lashley will be signing with WWE in the very near future. Meltzer noted that Lashley had been negotiating with both New Japan Pro Wrestling and WWE after leaving Impact Wrestling several weeks ago, but is no longer talking to New Japan.
The apparent expectation is that Lashley will arrive on the WWE scene at any time, which would obviously open up speculation that he could appear in tonight's Royal Rumble match. Whether he does or not, Meltzer notes that the reported plan is for Lashley to enter into a feud with Brock Lesnar sometime after WrestleMania. This is in spite of the fact that Lesnar's present WWE contract expires at that time.
As for Lashley, he left WWE on somewhat cold terms in early-2008, reportedly due to issues with tenured writer Michael Hayes. Following a year in which he took part in the lucrative "Battle of the Billionaires" at WrestleMania 23, and wrestled John Cena for the WWE Championship on pay-per-view, Lashley left the company after a period of injury-related inactivity. Former WWE Diva Kristal Marshall, who dated Lashley for several years, claimed that Hayes made racially-charged comments to Lashley, and told him plainly that he didn't like him.
Since then, Lashley has wrestled for TNA, where he won four World Championships, last holding the belt in July 2017. He has also gone 15-2 as an MMA fighter, most prolifically with the Strikeforce and Bellator promotions.