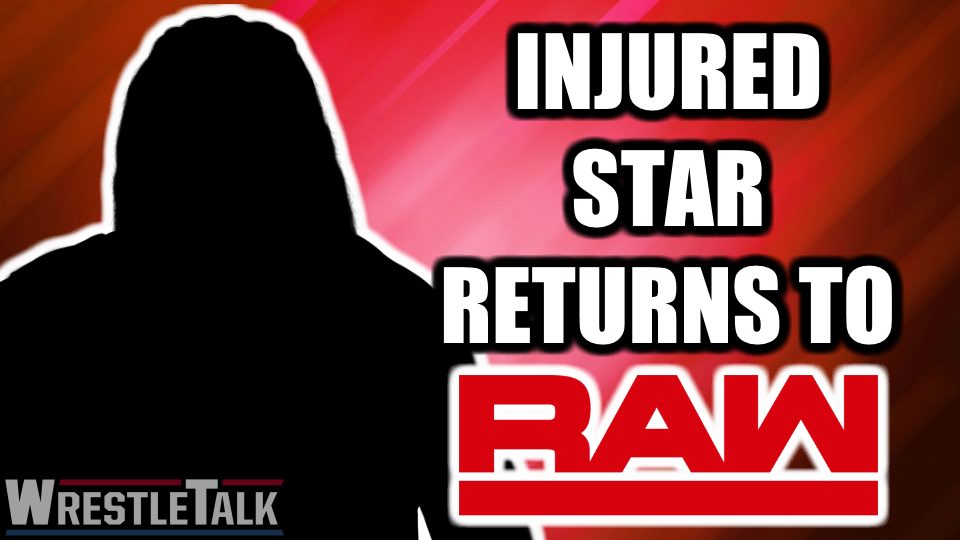 It was reported by WWE.com on Monday, July 2 that former WWE Champion Bray Wyatt had been involved in a car accident on Friday, June 29, that left him with "multiple injuries" and his car totaled.
The incident resulted in Wyatt and girlfriend Jojo being absent from last week's Raw.
A couple of days later it was revealed that the 'Eater of Worlds' had been cited for "careless driving due to his failure to operate his vehicle in a careful and prudent manner."
Wyatt returned to the ring at a live event in Philadelphia on Friday, July 6 and also competed at the Madison Square Garden event on Saturday, July 7 as well as the Sunday, July 8 house show in Bridgeport, Connecticut.
He made his on-screen return to Raw last night, albeit not competing. He accompanied fellow WWE Raw Tag Team Champion Matt Hardy to ringside for Hardy's match against Wyatt's real-life brother Bo Dallas.
The Deleters of Worlds will defend their WWE Raw Tag Team Championships at Extreme Rules this Sunday against Bo Dallas and Curtis Axel of the B-Team.
Hardy and Wyatt won the titles at Greatest Royal Rumble in late April, by defeating Sheamus and Cesaro. This came after Braun Strowman and 10-year-old Nicholas vacated the belts after winning them at WrestleMania 34, due to the latter's educational commitments.
The current champs haven't yet defended the titles despite holding them for over two months.
Do you think Matt Hardy and Bray Wyatt will retain their titles at Extreme Rules this Sunday? Let us know in the comments below or on Twitter here. You can also join us on Discord to chat with Oli, Luke, the magazine team, the website writers and each other here!