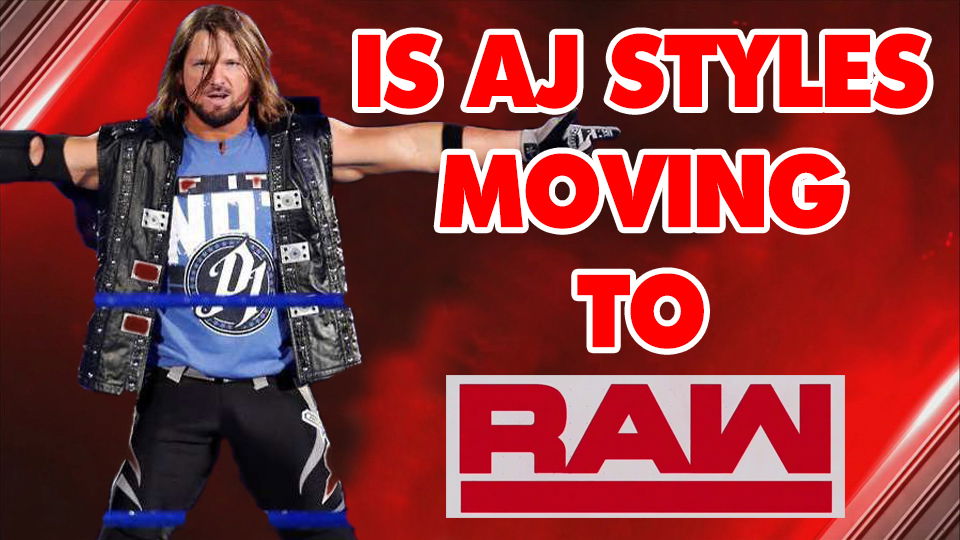 According to the Wrestling Observer Newsletter, there is at least some talk with WWE of AJ Styles moving to Raw following WrestleMania as part of the expected 2018 Superstar Shakeup.
Styles has been a regular at the top of the card on SmackDown since the initial Brand Split in 2016, capturing the WWE Championship on two separate occasions.
https://www.youtube.com/watch?v=ESpR4OcKR7Q
Styles has done just everything possible on the blue brand, having worked programs with all of the top stars on the show, leaving him with little to do going forwards. A move to Raw would give him unique, fresh match-ups and would boost Raw's main event scene significantly too.
There is a suggestion that Seth Rollins would be the major star to move in the other direction, filling the hole left by Styles' departure. WWE has got behind Rollins in recent weeks, seemingly in an effort to build him for a post-WrestleMania program with Roman Reigns, though equally it could be to establish him once again as a main event star before a switch to SmackDown.
Would you like to see AJ Styles on Raw and Seth Rollins on SmackDown? Let us know in the comments section below.