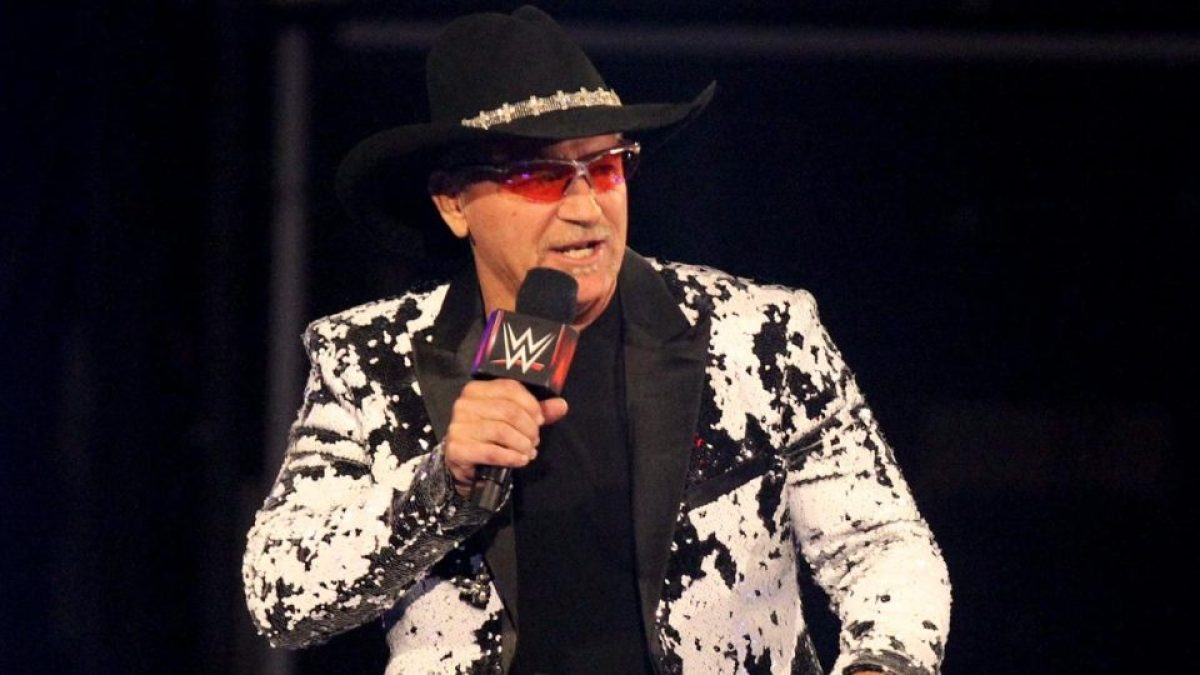 WWE Hall of Famer Jeff Jarrett has revealed that he wanted to work with this Raw star at live house shows in 2019.
In early 2019, Jarrett returned to WWE. He quickly found himself feuding with Elias before losing to The Drifter in a singles match. Jarrett has now revealed that he was up for taking this on-screen rivalry further.
Speaking with Gary Cassidy of Inside The Ropes, Jarrett praised Elias, noting that the sky's the limit for the Raw star. Discussing his limited return, Jarrett revealed his interest in working with Elias on the road.
Here is the full quote:
"You know, it was only the one time, and I was up for taking it around for live events or whatever it may be.

"The persona that the Double J from the '90s and Elias from 2019-20… It was a lot of fun and what was really cool was the people in the arena, it was a great vibe, great reactions. I mean, people were like, 'I want to see this.' You can hear it, you can tell when there's a rumble of people – just going to the ring that night, people were interested in seeing that.

"You just mentioned it. From Royal Rumble, and then me and Brian sang the song and did the guitar shot and everything that went with it.

"I've got a lot of respect for him, but I think Elias is a talent that the sky could be the limit. He's going to have to take the bull by the horns and go with it. But he's got loads of talent."
Jarrett last competed at AAA Rey De Reyes in March 2019. After this match, it was reported that Jarrett had joined the WWE creative team.
On the latest episode of Raw, the team of Elias, The Miz and Jaxson Ryker were defeated by Damian Priest, Kofi Kingston and Xavier Woods.
Roman Reigns and Daniel Bryan fought over the Universal Championship on SmackDown. Despite this major match, the viewership was down compared to previous weeks.
What are your thoughts on the above story? Let us know in the comments on Twitter or Facebook.