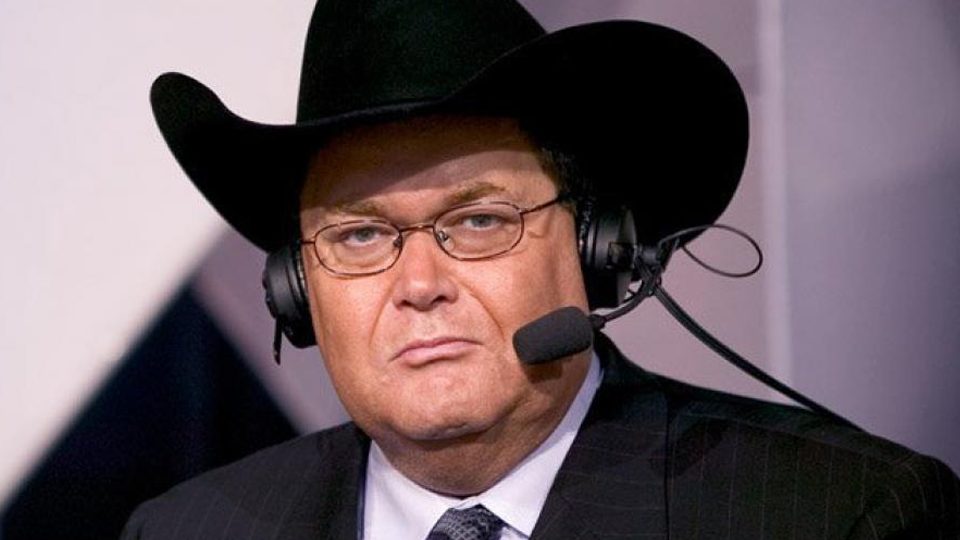 AEW's Jim Ross recently revealed that he was one of the people who pushed hard for AEW to hire Tony Schiavone. Ross has been part of All Elite Wrestling's announce team since Double or Nothing. In an interview with Richard Deitsch of the Sport Media podcast, Ross said the following:
"I pushed really aggressively to hire Tony Schiavone for our team. It was inevitable, for whatever reason, that the trend has been three-man teams. It's the trendy thing. I just thought Tony would be an amazing addition because of his product knowledge. You can't buy product knowledge, you have to develop it, earn it, and experience it. [Tony] didn't watch wrestling for 20 years. He was done, wasn't a newsletter guy, a podcast guy, he was done. He got revitalized. Whether it's play-by-play, colour, in-studio, in-ring, there's not anything where you hold a mic that Schiavone isn't good at. And he's not a kid. He knows how to travel. A lot of people take the travel for granted. Traveling is the sh*ts".
Jim Ross was originally joined on commentary by Excalibur and Alex Marvez. It became clear that Marvez was not going to cut it on a national basis and soon after he was replaced by Schiavone.
Tony Schiavone was best known for his work in WCW in the 90s. He was the voice of the promotion and when the promotion went out of business he left the wrestling business. In 2017, he made his return to wrestling and joined the MLW announce team, a precursor to his role in AEW.
In addition to his role on commentary, Schiavone also hosts AEW Dark with Dasha Gonzales. I think most wrestling fans would agree that it is good to have him back.
Are you happy to see Tony Schiavone back in wrestling? Let us know on Twitter or on Discord!